Having returned to show business, singer Britney Spears has triumphantly entered the jury of the popular music show The X-Factor. Now it is rumored that Britney will be asked to leave the project: using the official language, her contract will not be renewed.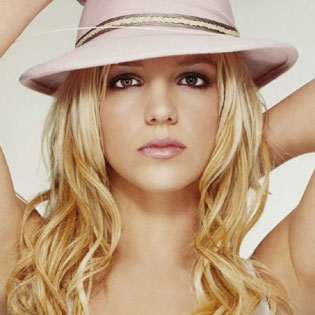 The reason is that the producers are dissatisfied. The insiders report that the producers had expected Britney to bring them luck and predetermine the success of the show, but it did not work. They paid her $15 million, but it was not for her smiling and praising the participants in a few words. They needed a crazy Britney, but not a boring one.
Well, we hope that even after leaving the project, Britney will not be left without work – she continues to sing (solo or in duets with other stars). As for The X-Factor, one can not fail to notice the star's stiffness at each stage of the show.