It turns out that teenagers do not like Miley Cyrus as much as it might seem at first glance. In reality, they do not want to look like her. Where does such information come from? Teenagers themselves spoke about it: there has been a survey among the girls between the ages of nine and fifteen.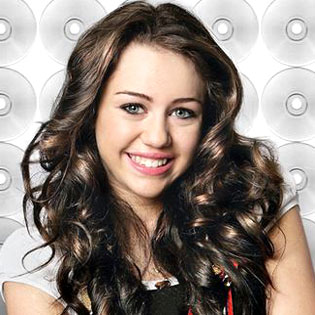 Its results have shown that Miley is the worst role model for teens. She even managed to pass ahead of Lindsay Lohan and Demi Lovato, even though both ladies happened to be in rehabs last year.
The survey was conducted after the Internet had hosted the video with Miley smoking something that one should not smoke – not an illegal substance, but still some stimulant. Moreover, there often appeared photos with Baby Cyrus "having fun" in night clubs. And these photos can hardly be called aesthetic (that is why Miley's relatives have the reason to worry about her).
The experts claim that Cyrus' provoking behavior and her love affairs may have a negative influence on her admirers' psychic and even put their safety under question. To all appearances, the girls (at least those from the group of respondents) have already learned to differentiate what is good and what is bad.
Apart from Cyrus and the above mentioned Lindsay Lohan and Demi Lovato, the list of the worst role models contained the young mother Amber Portwood, the rapper Kanye West and, strange as it may seem, the handsome man Chase Crawford. The latter also had some sins – once he had been arrested for keeping marijuana.
Source of the image: Topnews.