Modern blonde celebrities like Scarlett Johansson or Cameron Diaz were unable to remove the all-time stunner Marilyn Monroe from the first place in the list of famous blondes – as shown by a recent poll of 3,000 people. It surely seems a lot of people continue liking 'em hot if the actress who died nearly 50 years ago still reigns among blonde good-lookers.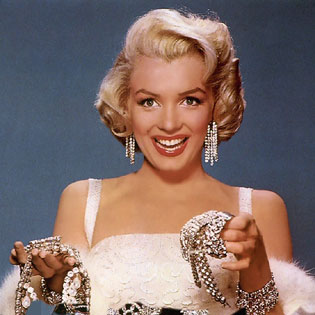 The one who got close to the fabulous Marilyn's glory is actress Grace Kelly, France holds the third place with Brigitte Bardot, and the 3,000 were firm in the opinion that Cameron Diaz is worthy of the fourth.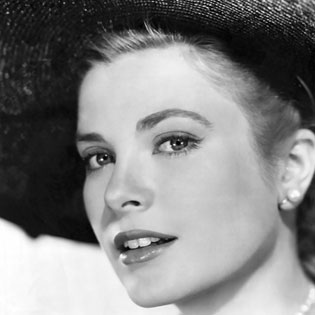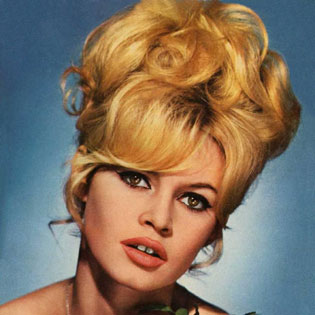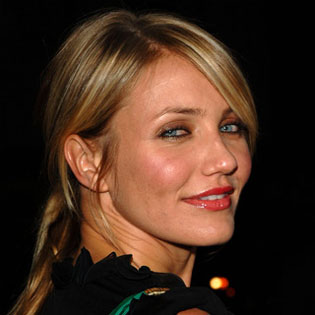 Holly Willoughby, Joanna Lumley and Scarlett Johansson followed Diaz, opening the way to blonde singers who occupy places from 8 to 11 with Madonna surprisingly (or not?) losing to Stevie Nicks of Fleetwood Mac and Olivia Newton-John.
Paris Hilton is also on the list coming the last of the celebrities.
Clairol nice'n easy which conducted the survey issued a comment that describes Marilyn Monroe's victory as "amazing" and extols her "iconic blonde hair".
"Her hair is synonymous with 1950s glamour but it has stood the test of time," said Clairol nice'n easy's spokesperson.
As odd news the study reveals that most men will try to win the attention of a blonde first and switch on to a brunette only after they have had a failure with the desirable fair fairy.
Source of the image: Enjoyfrance, Livincool, Perfectpeople, Keetsa