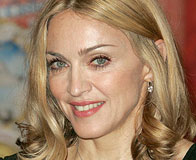 Madonna and Guy Ritchie were officially divorced on November 21st at the High Court in London. The sitting, attended by the lawyer representatives of each side, was only several minutes long; Guy and Madonna did not attend the divorce session. Papparazi made a mistake of waiting at the building in hopes that Madonna and Guy Ritchie would attend the sitting.
In the divorce papers Madonna stated that the reason for the divorce was her husband's irrational behavior; Guy Ritchie did not try to oppose this statement.
According to the agreement, Guy will receive $37 million (the cost of the couple's estate in London). Guy will also keep Punchbowl pub, which originally he gave to Madonna as a gift, and their country-house.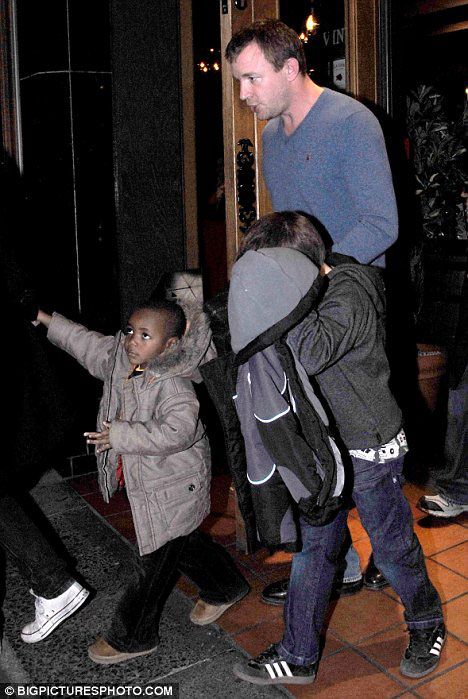 Guy and Madonna were given equal custody rights over their children – eight-year-old Rocco and three-year-old David, adopted by the couple in the year 2006. The boys will periodically live with their mother in the USA and then with the father in Great Britain. Lourdes, 12, Madonna's daughter from an earlier marriage, will stay with her mother.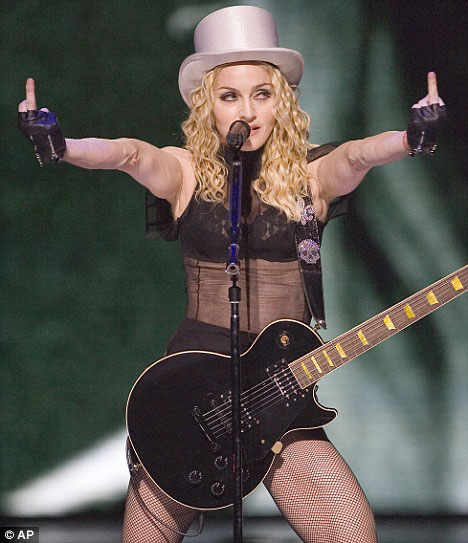 Photos of Madonna, Guy Ritchie and their children: themavenreport.com, dailymail.co.uk.