The mother of the 23-year old actress Leighton Meester has withdrawn a lawsuit against her daughter in which she demanded the payment of alimony. Previously, Constance Meester stated that the star of "Gossip Girl" had repeatedly violated their contract, under which she was supposed to send ten thousand dollars monthly to support the family and their home in Los Angeles. Such "irresponsibility" on the part of the daughter was estimated in a sum of three million dollars.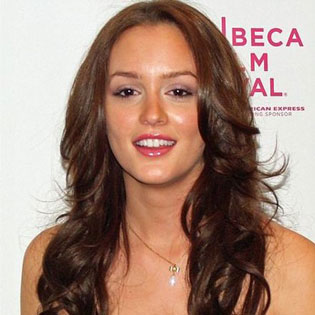 Leighton herself replied that she really did not send ten thousand dollars per month to her relatives – the star said she gave them seven and a half thousand from her monthly income and was extremely dissatisfied with the way her mother used that money.
Indeed, the main concern of the serial celebrity is her younger brother Lex and his health. The young man has recently had a surgery on the brain, and Leighton now waits for his full recovery to take Lex to New York City.
The source from the actress' closest surrounding informs that Leighton is disturbed by her mother's behavior and wants to protect her brother from the legal dispute. Hostility in the family has been growing for a long time, and the star is now going to take Lex from his parents' home in California forever.
Let us hope that Leighton Meester will succeed – at least one problem (we mean here the three million lawsuit) will be solved!