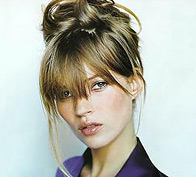 Kate Moss and Jamie Hince went on their separate ways once again. Some rumours say that this happened a week ago; it looks like this is the last break up for this couple. The two dated for about a year and managed to break up three times during that time, each split up was always accompanied with a huge scandal. Jamie wanted Kate to enjoy hearth, so that she would stop being a regular party frequenter.
Kate told her friends about the break up at the Vivienne Westwood fashion show after-show party during London Fashion Week; apparently, she came to the gathering with tears in her eyes.
Pit Doerty, on the other hand, has his spirits up those days. His friends report that those days he spends entire days and nights on coming up with the ways he can regain his ex's sympathy. Unfortunately, Kate is so upset that she is simply not in the state to think about having a relationship.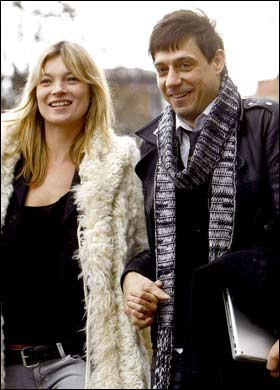 Sources of Kate Moss' and Jamie Hince's pictures: almanua.com, thesun.co.uk