George Michael, 48, sings his supposedly very first song about breakup – for which he has a good reason. He parted ways with his many-year-long partner businessman Kenny Goss. The Rolling Stone informs that the singer opened up about it halfway through his show at the Prague State Opera.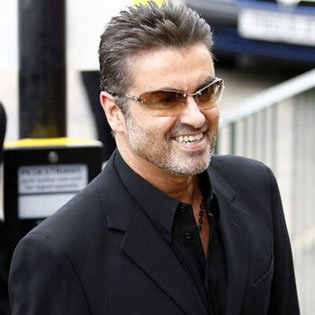 Michael is now rolling off his Symphonica tour, the first one after he walked out of prison where he did time for driving in marijuana-dazed state. Substances is the problem that spoiled his relationship, shared the You Have Been Loved singer referring to Goss, his partner from 1996 till 2008. Introducing his new song Where I Hope You Are Michael reminded of his notorious history of substance addiction and said his partner had been going through the same struggle with drink.
Alcohol issues were the main reason behind the breakup, but not the only ones, for Michael hinted that his love life "has been a lot more turbulent than I have let on."
Source of the image: 05news.