It's hard to believe, but some of the A-list celebrities of today used to play the second part. On the other hand, it's so natural to start with something small.
Mariah Carey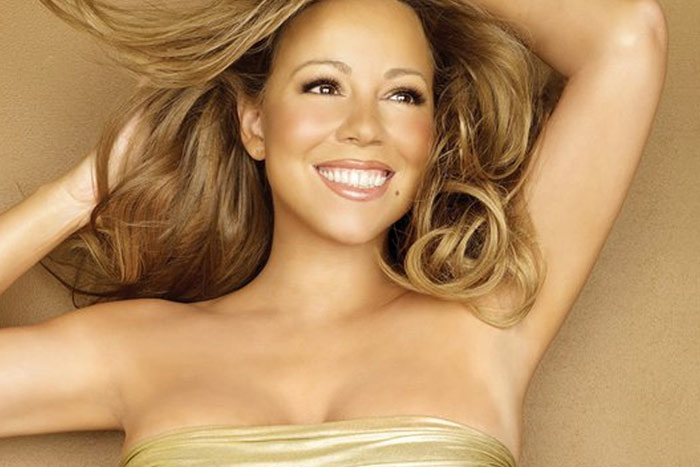 Carey's career began with a stretch of background singing at the end of 1980s. She was doing it for the pop singer Brenda K. Starr, who eventually had Carey meet her future husband Tommy Mottola, a producer with Columbia Records. From then on, she never looked back.
Gwen Stefani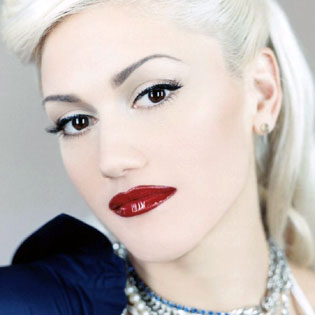 Can you imagine No Doubt without Gwen Stefani? For some time at the very start this was just the case. The first singer in the band, back in 1986, was John Spence. He set up the band with Gwen's older brother Eric. They rehearsed their songs in the Stefani's garage, and Gwen was asked to do some back-up vocals for them. After Spence took his own life about a year later, saxophonist Alan Meade stepped in his shoes and became lead vocalist. But he also quit the band, and Gwen was asked to pick up the microphone.
Whitney Houston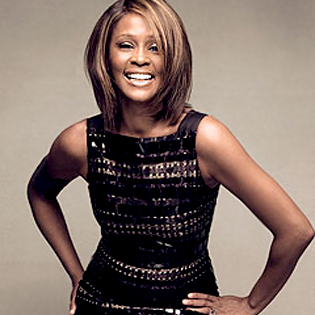 Houston had quite a career of a background singer (which is not surprising, after all). Jermaine Jackson, Chaka Khan, Lou Rawls – quite an impressive list of artists she sang behind! Particularly, she did background vocals on Chaka Khan's hit I'm Every Woman – a song which she made a hit of her own again 14 years later.
Cher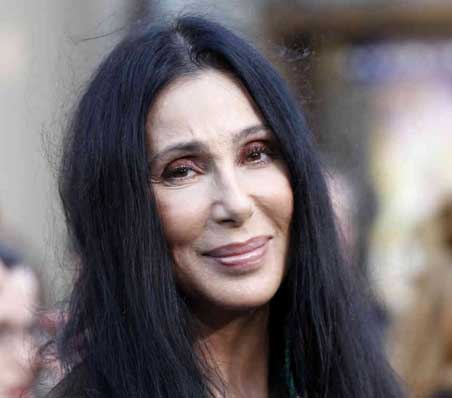 Practically a rock legend with about 50 year-long career, Cher stepped into the recording studio for the first time as a background vocalist. She was roped in by none other than the fab producer Phil Spector. She can be heard in a number of old time hits, to mention but Be My Baby by the Ronettes and You've Lost That Lovin' Feelin' by the Righteous Brothers. Look harder when you watch these old videos, you may well see Cher in the back line.
Elton John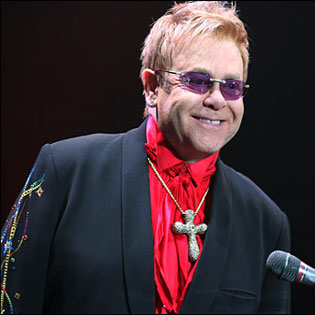 The Your Song singer didn't even dream of being a super star (and even less about becoming a knight) when he did a round of back-up singing and piano playing on numbers of musicians he knew. The Hollies, The Isley Brothers, and Patti LaBelle are among those who benefited from Sir Elton's valiant efforts.
John Legend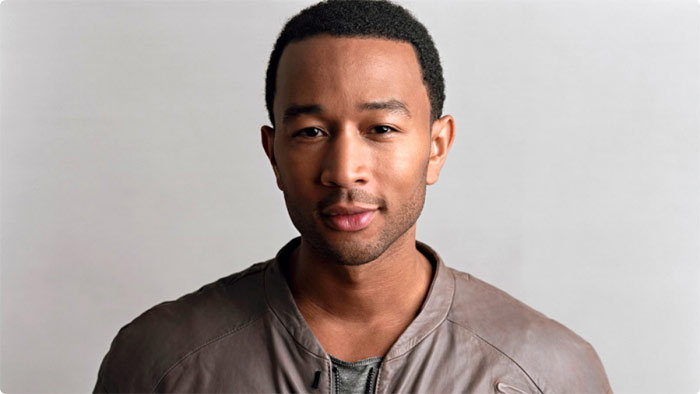 The winner of a handful of Grammys, the Golden Globe, and Oscar, Legend has also a past of back-up singing. Actually, he was working for Kanye West for a while, and West's first album, The College Dropout, has a lot of Legend's singing. Also he can be heard on Encore by Jay-Z and a couple of other then-hits.
Sheryl Crow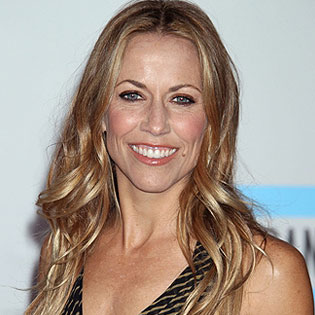 Sheryl Crow also played around with music and singing a lot before she hit the spotlights. Her background music history started in an elementary school where she taught music. After that she enlisted as a background singer and did stints for icons like Stevie Wonder, Michael Jackson and Don Henley of The Eagles. You can't think of a better school for success.
Mary J. Blige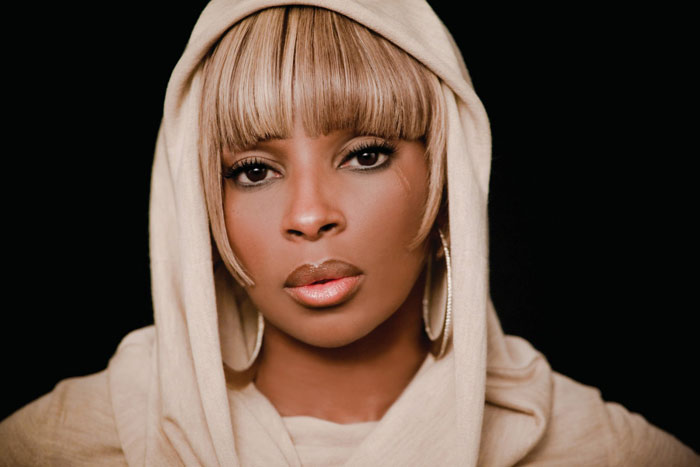 Blige, now reigning on the Hip Hop Soul stage, doesn't look like being second to anyone else, but there was a time when she was. Back in the 1990s Blige made a dint with the Uptown Records by signing up as the youngest and their first female artist. She was put on to a session with Jeff Redd who did R&B stuff, and then with Father MC with whom she sang I'll Do 4 U. Then she went and made it.
Mick Jagger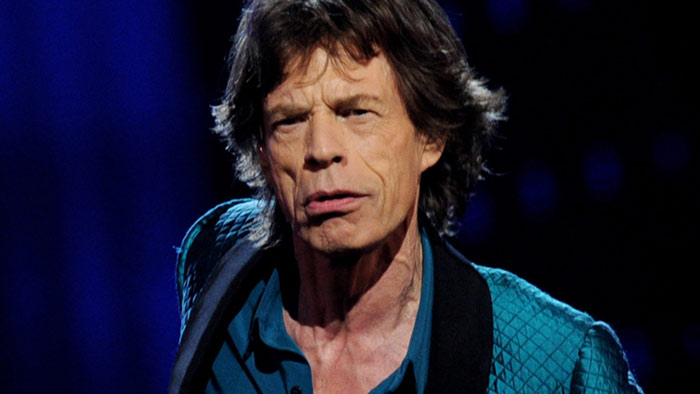 Sir Michael isn't above singing in the background – for those whom he likes, like Carly Simon's evergreen song You're So Vain. Could it be that the memory of the session made him pen Out of Control many years later? Nice to know that he can open up these lips of his to add to others' charming songs.
Phil Collins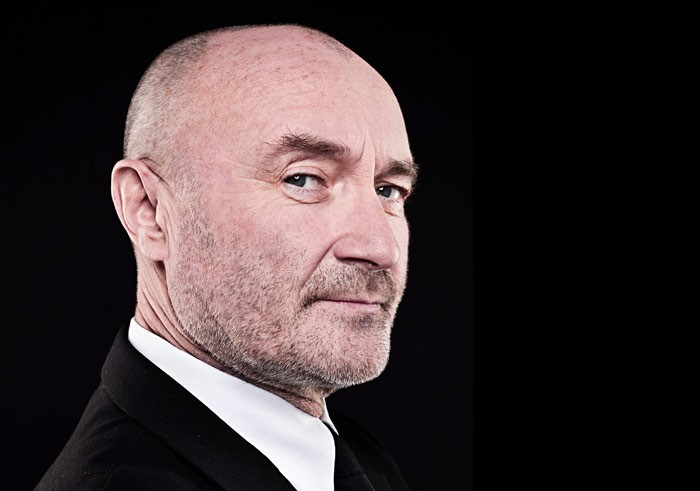 Collins's big break was with the British prog rock band Genesis which he joined as drummer when they already had a vocalist, Peter Gabriel. So, he sang only one song until Gabriel decided to quit. Then he took over the microphone and made his name as a singer. Collins' s history includes an interesting fact of his being an extra on the set of The Beatles' 1964 film A Hard Day's Night – and if he didn't actually sing back-up on And I Love Her, we can still count him in for screaming on the background!
P!nk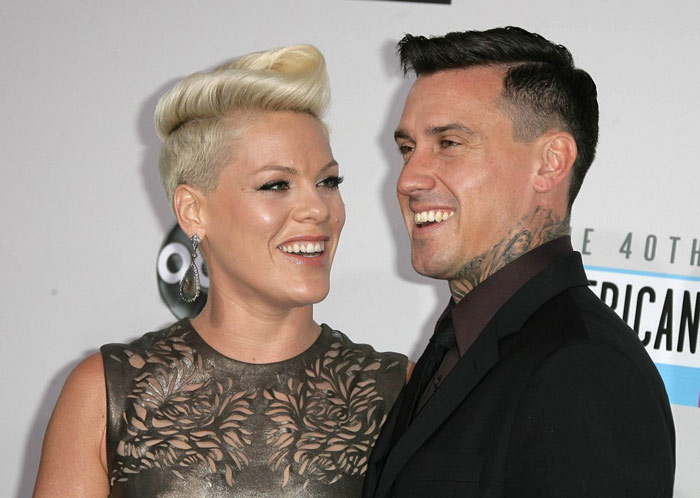 P!nk was 16 when she signed her very first recording contract. But if you think she was into computer games before that, think again. Delving into her history, the People magazine recounts her performances in clubs in Philadelphia at the tender age of 13. Besides singing background vocals, she was dancing and even composing music. Cool at 13!
Jennifer Lopez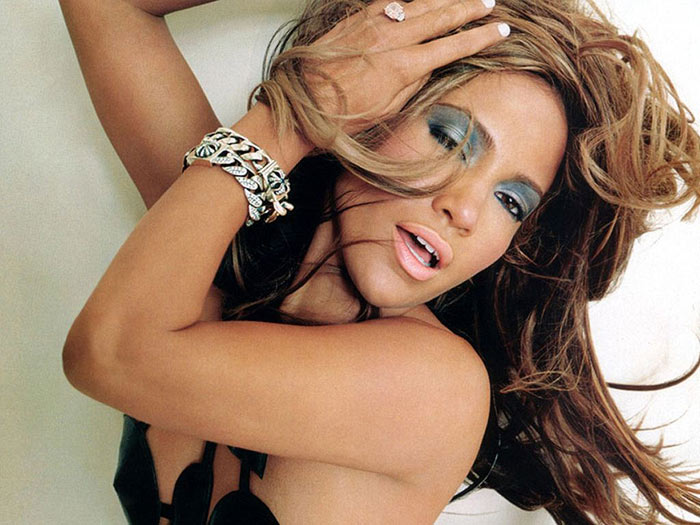 Yes, Lopez also started her career in the background, not singing, but dancing. She got some really good gigs, and you can get a glimpse of her working at it on Janet Jackson's video That's The Way Love Goes. She also danced at the AMA event in 1991 for the New Kids on the Block. Not as if Lopez needed extra credits, but this is some.
Faith Evans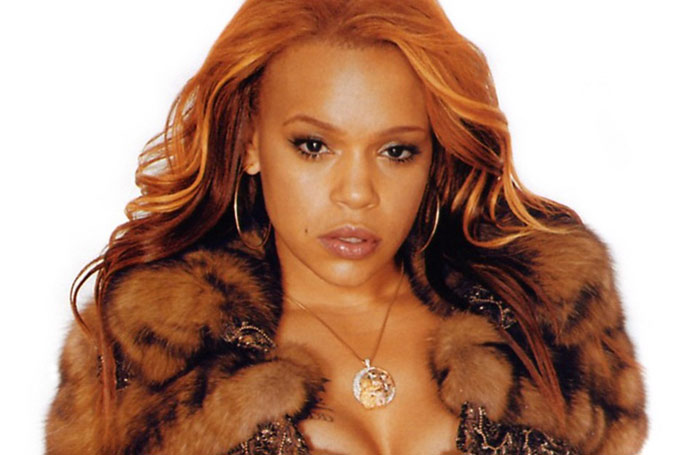 A Bad Boy Records star (and the company's first female recording artist), Faith Evans has a long prior history of singing background vocals. She can be heard on various tracks by artists like Mary J. Blige, Al B. Sure, Usher and Christopher Williams. Besides, she is widely remembered as The Notorious B.I.G.'s widow, although she is a highly popular artist in her own right.
Luther Vandross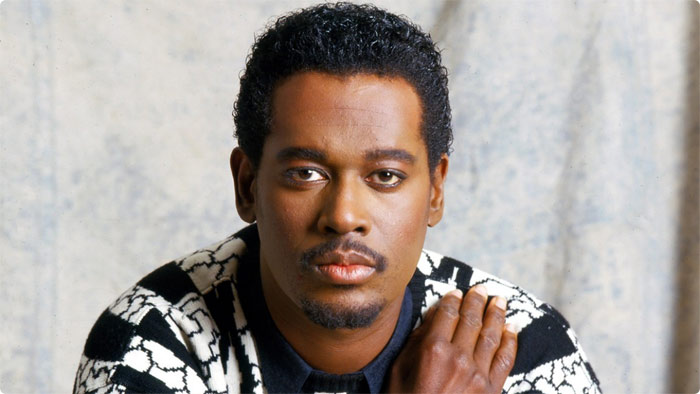 Now one of the famous voices of R&B stage, Vandross used to be a background singer who was in great demand among the A-listers of the music industry. He sang for so many artists that the full list will be an arm long; we'll just mention Barbra Streisand, Chaka Khan, Bette Midler, Donna Summer, and David Bowie.
Dido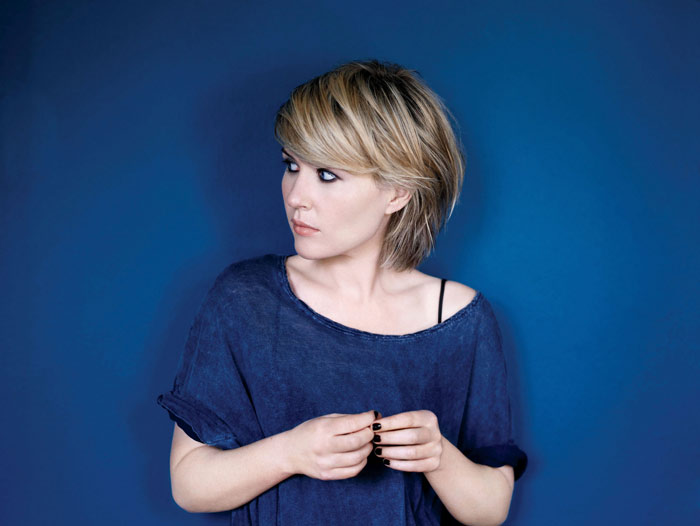 While Dido was still planning to break through with her debut album, she was busy doing back-up vocals for her brother Rollo Armstrong's dance group, Faithless. Then she recorded her first album, No Angel (1999), that sold over 20 million copies. Her single from the album, Thank You, inspired Eminem to write his hit Stan. As it is, Dido played Stan's girlfriend in a music video!