Learn the names of the women who had the greatest impact on the fashion industry in 2014. Forbes has named 100 most influential women; the list included 5 real leaders and pioneers in the field of fashion.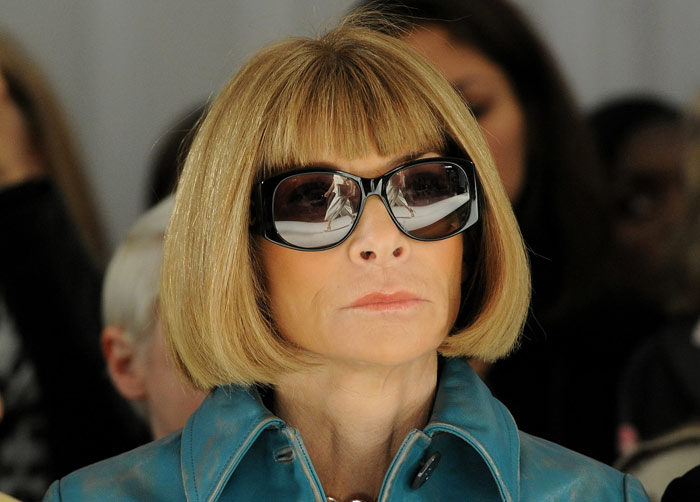 Number one is Anna Wintour. She has taken the 39th place on the Forbes list. Anna has been editor of American Vogue since 1988. Recently, she has proven to be influential: when many people expected her to retire, this lady got promoted. Now she is also the creative director of Vanity Fair, The New Yorker, Teen Vogue, Glamour, W, GQ, and Brides publications.
The second most powerful woman in the fashion world is Diane von Furstenberg (68th place in the Forbes list). The creator of the cult wraparound dress (1974) is still high-ranked. Her DvF brand is constantly improving its results and is represented in more than 70 countries. The brand produces 4 full collections a year.
Tory Burch is another woman from the world of fashion in the Forbes list. She has taken the 79th place. She started her line of fashionable clothes in 2004, but the brand has opened more than 120 stores around the world during these 10 years.
Gisele Bündchen is 89th in the Forbes list and the fourth woman from the fashion industry. She is one of the youngest most influential ladies from the whole world on the list; she was born in 1980. Since 2004 Gisele has been the highest paid model; in 2013 alone she earned $42 million.
The top five includes Sara Blakely who has the 93rd place in the Forbes list. The self-maid billionaire is a well-known connoisseur of underwear and a very generous benefactor.