Some of the people you know well are famous not only for their professional success. Many of celebrities are equally famous in the world of poker as sharp poker players, some of them pros. They are well aware of how to sidestep bad luck and grab good luck, or, in other words, they know how to play poker.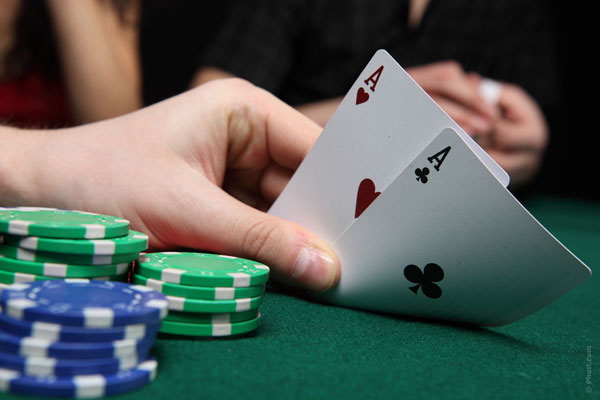 When we regard poker professionals, such names as Gabe Kaplan and Shannon Elizabeth spring to mind at once. The American Pie star Elizabeth has under her belt the fourth place in the NBC National Heads up Championship in 2007. American comedian Kaplan has been in business since late 70s and was looked upon as a top player in 1980. He is the winner of several Super Bowls of Poker and over $1 million tournament money. He has been replaced as the host of the TV-show "High-stakes poker" eventually, but he is still great as commentator.
Falling short of pros but renowned as untiring poker aficionados are That 70's Show's star Laura Prepon (hosting E! Network's Hollywood Hold'em), Jason "George Costanza" Alexander, and 14 gold medals Olympic winner Michel Phelps who is dreaming to achieve as stunning success in poker as he did in swimming.
Maybe less famous in the poker world, but also know how to play poker and collect money are Spider Man's Tobey Maguire with winnings topping $10 million, Britisher Michael Greco (more than $430,000), Ben Affleck (more than $365,000). One day they may well chuck their jobs to go into poker seriously!