Cutting extra hair, we remove an unpleasant period of our past. This is the opinion of both plain girls and the stars. They feel at ease parting with their hair.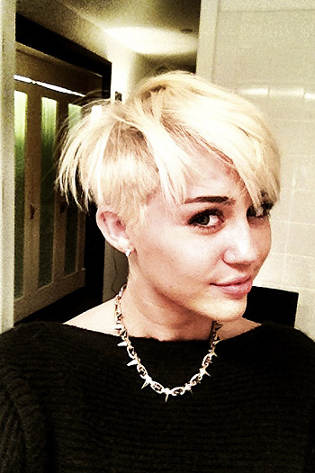 Sometimes the role requires this, and sometimes the haircut is dictated by personal problems, which can be forgotten due to the pleasant changes in the image.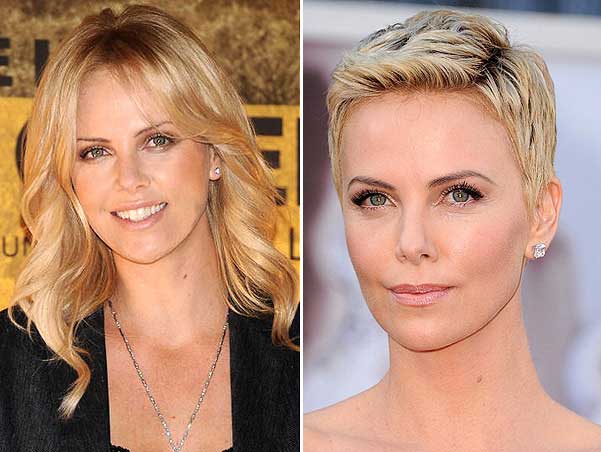 Today we help you recall some of the stars' short haircuts: for example, Demi Moore's haircut, which became famous after the "Ghost" movie in 1990, replacing her long locks with a boyish bob, or Anne Hathaway's regrown hedgehog haircut, as the reason why her parents confuse Anne with her brother after the role in "Les Miserables".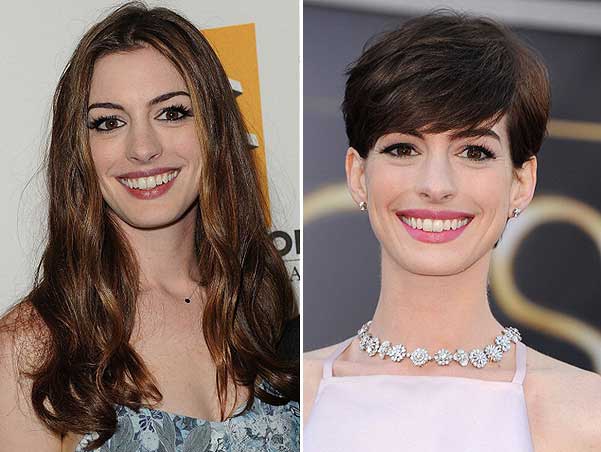 Which of the stars' extremely short haircuts impressed you?