Anne Hathaway is dispensing with her female assets for her new role, and now's the time for her hair!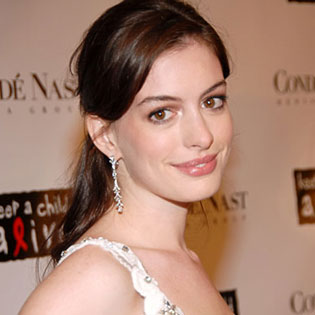 As she was moving about London early on Sunday, the actress could be seen wearing ultra short hair. Hathaway was supposedly so unaccustomed to her new look as to shield her hair with her hand when she stepped out of The Box club in Soho in the company of her fiancé Adam Shulman and a friend.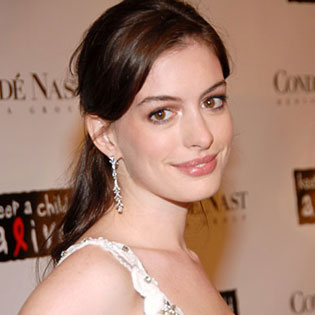 The 29-year-old's brown strands were sacrificed for a role in the new movie version of Les Miserables, also starring Russell Crowe and Hugh Jackman. Hathaway's character, Fantine, is a single mom who has to sell her hair and then her body to buy food for her child.
The role will also require significant loss of weight, as the actress's rep disclosed the other day.
The outcome of the preparation is that Hathaway's fans begin to doubt whether they recognize her or not – as it occurred during her historical tour dedicated to the Victorian art of making ropes. According to Medway Messenger, the UK, a local mother who happened into the actress thought it was somebody else. Her daughter, an admirer of The Princess Diaries, 2001, proved to be more discerning.
Hathaway was quietly making notes, said Jo Lord, the mother, to reporters.