Producers of Spider-Man 4 have approached Anne Hathaway for the role of Black Cat, a villain and rival to Peter Parker's girlfriend. Black Cat is known as Felicia Hardy in her unmasked life, who, despite being a die-hard feminist, falls for spider man. But love and jealousy go hand in hand, and she gets to be jealous of Mary Jane played by Kirsten Dunst.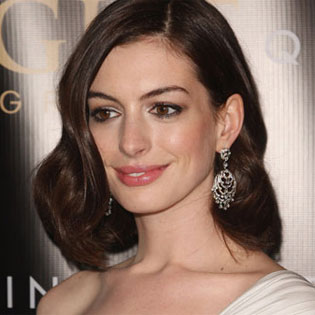 Actually, Ann will have to do her best to get the role. Other candidates include Rachel McAdams known for her role in recently released The Time Traveler's Wife, Romola Garai (Dirty Dancing 2, Atonement) and Julia Stiles who co-stared with Matt Damon in all Jason Bourne movies.
The filming kicks off in March. The movie will be again directed by Sam Raimi.
Source of the image: mirror.co.uk.