A reflection in the mirror does not always make each of us happy. Tired appearance, dark circles under eyes, dull hair, a few extra pounds – but all of this can be fixed: taking a little more care of yourself, drafting a diet, walking outdoors. Soon you (and the body!) will feel the difference! But what should you do if you are unhappy with some more important things in your appearance? Alas, much of that you will just have to accept, no matter how trivial it sounds – to reveal your beauty, to accept flaws and to learn to present your merits in a favorable light. Finally, begin to live in harmony with yourself.
What will you have to accept? Let us follow the celebrities' example.
Height and constitution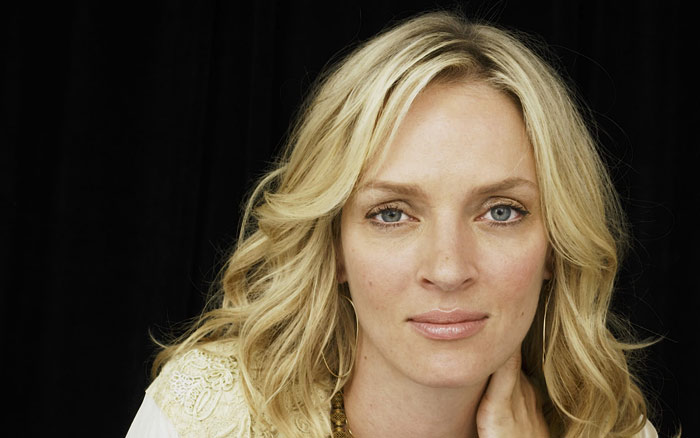 Uma Thurman and Eva Herzigova have the height of 183 cm, Maria Sharapova is even 187 cm tall (and they do not hesitate wearing heels!). On the contrary, Reese Witherspoon and Lady Gaga have grown to only 155 cm. Scarlett Johansson, despite the status of a sex symbol, has crooked legs. Penelope Cruz is known to have flat buttocks. Keira Knightley is very thin, and Jennifer Lopez, on the other hand, tends to be overweight and has a rather big size. Can any of these women be called unfeminine or ugly?
Yes, it's true that you can lose extra pounds and even increase your height for a couple of centimeters, doing special exercises on the bar, but it is impossible to change the width of the bone, dramatically increase your body height or constitution! The pear-shaped girl will never turn into a skinny one, just as the latter will not have mouthwatering shapes!
Foot size
Do you feel shy about the feet that you find to be too big for a girl? Did you know that when walking people unconsciously notice the grace with which you move, pay attention to the straight body posture and your raised head rather than look on your feet. Do not mince, do not move by fits and starts, and do not stomp – this will draw attention to the problem area!
Finally, do not forget that having big feet helps you join a fairly good company: Kate Winslet (11.5), Meg Ryan (11.5), Nicole Kidman (11), Heidi Klum (11), Claudia Schiffer (11), Paris Hilton (11.5), Cindy Crawford (10.5), Monica Bellucci (12)!
Facial features
Julia Roberts has a big nose and a big mouth. Natalia Vodianova has thick eyebrows. Madonna and Vanessa Paradis have a space between teeth. Michelle Pfeiffer and Gwyneth Paltrow have thin lips. Here comes the question that has already been asked before: does anyone say these women are not beautiful?
Take your large or small facial features for granted. Focus on the features that are your gift of nature: underline the graceful neck, bright eyes, long eyelashes; be proud of your beautiful profile, an unusual eye shape or a warm smile!
Scars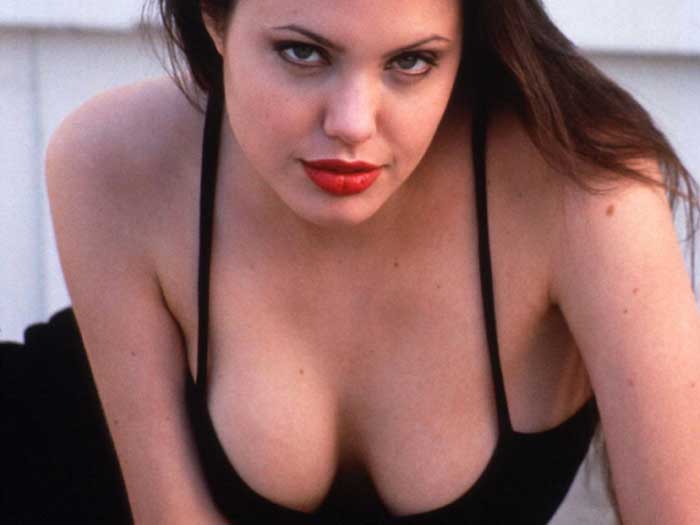 Accept the fact that the scars after surgeries, bad falls (perhaps from childhood) and other life troubles will remain. However, this is not the reason to worry: sometimes these imperfections give you a special charm!
To completely rid you of this complex, we will remind you of the celebrities with similar imperfections (it does not prevent them from enjoying life): Angelina Jolie has a pretty noticeable scar behind the ear, while Sandra Bullock's scar is near the left eye.
We can only relax and learn how to present ourselves in the best possible light with the help of styles and colors of clothes, accessories and hairstyles. Eventually, it is the ability to present oneself that distinguishes a grown-up and confident woman!