We grew up to believe that our social and professional success depends largely on the way we were raised, on our parents, the atmosphere within our family. It is true both ways: biographies of serial killers and infamous criminals reveal that their families didn't provide decent care, mistreated their children – fear and domestic violence marked their childhood years. Some households are definitely unsuitable for rearing kids.
Strictly speaking, the blame for failures does not rest with parents solely. An unfortunate economic situation can strongly influence prospects of success. Social studies show that poverty, often correlated with attending a substandard school and hanging out with bad guys, makes the realization of any aspirations next to impossible.
While some families go on living in execrable conditions, others may realize the adverse effect it produces on children. Being unable to provide decent living conditions themselves, they make a difficult decision of putting their children up for adoption or find for them foster parents who are better equipped to bring them up to be a batter person. Some of these children managed to make it to the top!
If the truth were known, there are people who grew up not in their biological family among all sorts of people – politicians, actors, musicians, social activists. So, there are cases when adoption paves a way to success for gifted ones! Here are some famous people who were lucky to be adopted.
Marilyn Monroe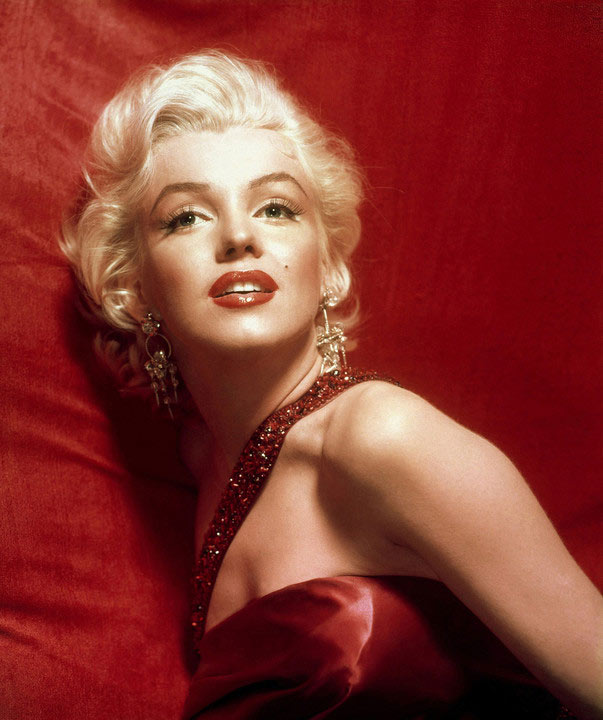 Norma Jeane Mortenson, known to the world as Marilyn Monroe, will always be remembered as the leading sex symbol of the 50ies when sex liberation was gaining sway. She was amorously linked with president John F. Kennedy.
A Los Angeles born girl, Monroe went through a succession of foster families and orphanages until she turned 16 and found herself a husband. As she embarked on her career, her star began to ascend, and now we know her as signature actress and singer. Her life was shaping itself very auspiciously until her substance induced death in 1962.
Bill Clinton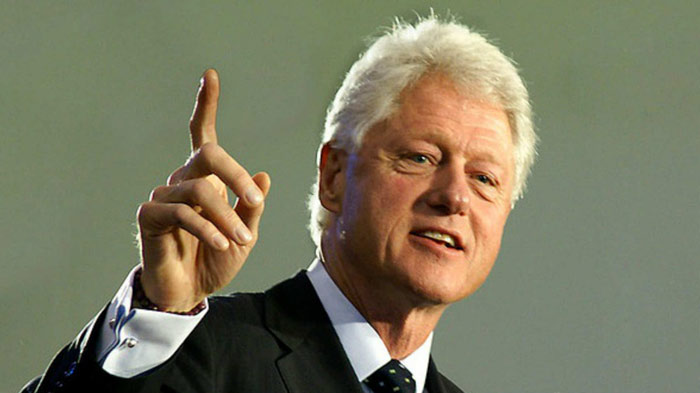 The 42nd president of the United States, Bill Clinton, was born William Jefferson Blythe III. His father didn't live to see him born, and her mother, having lost her husband, went away. Little William James stayed with his grandparents. While not being actually adopted, and living in comfort and understanding, he nevertheless was parent-less until the age of 15. Then his mother returned and got married to Roger Clinton Sr. who gave his name to his stepson.
Probably he didn't regret it, for William went on to become the most approved American president after World War II. He is also known for his sexual relationship with the White House employee Monica Lewinsky, the affair which took him before a Grand Jury in 1998.
John Lennon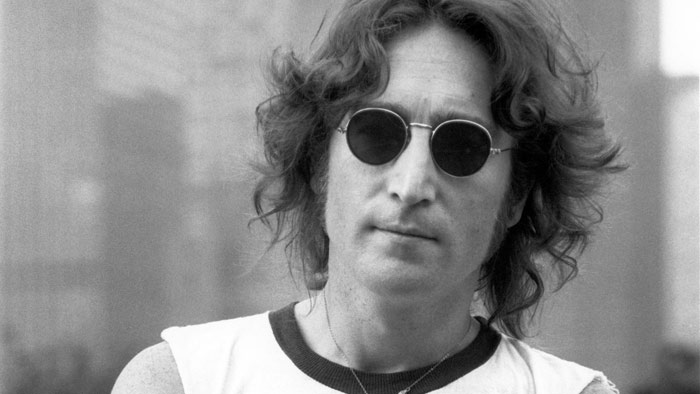 A musician of worldwide fame, John Winston Lennon, co-founder of The Beatles, the band whose success remains unparalleled, author of the undying ballad Imagine, was born in Liverpool in the hottest war year. His mother was Julia Stanley, and his father – an Irish seaman Alfred Lennon who didn't wait to see his son born.
While his mother was trying to set her life straight, John Lennon was left to the care of his aunt Mimi Smith, and when he wasn't, Aunt Mimi had to lodge complaints at the local social service about the conditions the boy was brought up in. Eventually, he was put into her custody, and she didn't prevent his devoting himself to music.
Steve Jobs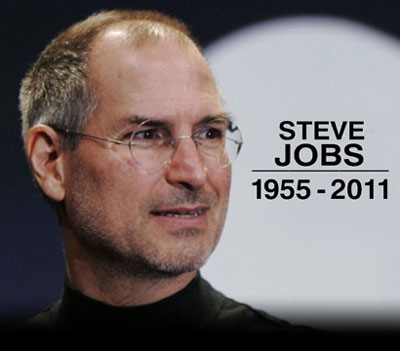 Since the 1970ies till his death, Steven Paul Jobs was a highly successful businessman as well as an esteemed innovator. He co-founded Apple Inc. and worked there as chief executive officer, where he added propulsive force to the revolutionary microcomputer development. Besides, he did great work for Pixar Animation Studios where he also worked as a CEO and was a shareholder.
His mother chose an adoptive family for Jobs right after his birth in 1955. He grew up in the family of Paul Reinhold Jobs, a hard man who worked in the Coast Guard and then became car mechanic and a repo man. He married a daughter of an Armenian immigrant family. They discovered they were not able to have a child of their own and decided on an adoption.
Nicole Richie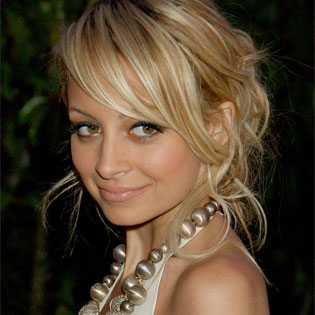 Known for her noteworthy participation in the Fox's The Simple Life reality series together with her long-time friend Paris Hilton, Nicole Camille Richie was an Escovedo by birth. Her father was Peter Michael Escovedo, a musician who did a short stint with singer Lionel Richie. She is of Mexican, Spanish, and Creole blood. The California-born girl ended up in the home of Lionel Richie and Brenda Harvey who took care of her because the Escovedos were unable to afford it. At the age of nine she was officially adopted.
Now Nicole Richie is a socialite, actress, television personality, author and fashion designer. Her latest brainchild is VH1 reality show Candidly Nicole.
Nelson Mandela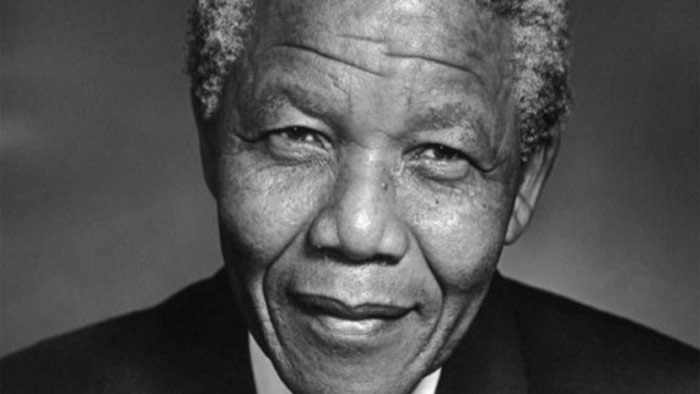 One of the better known political figureheads, South Africa-born Nelson Mandela made a name for himself as a fighter with apartheid and a philanthropist and worked his way to presidency. An adherent of non-violent protest, he headed a sabotage campaign in 1961. A year later he was arrested and tried for his activities; the next 27 years of his life he spent doing time in prison. In 1994 he became the first black president of South Africa. It was also the first truly democratic election in the country. He presided until the year 1999.
Mandela's father died early, whereupon his mother brought the baby to Chief Jongintaba Dalindyebo who resided in a palace called The Great Place. After that he was not to see his mother for years to come. The chief and his wife, Noengland, were apparently good to him and brought him up together with their children, son Justice and daughter Nomafu.
Edgar Allan Poe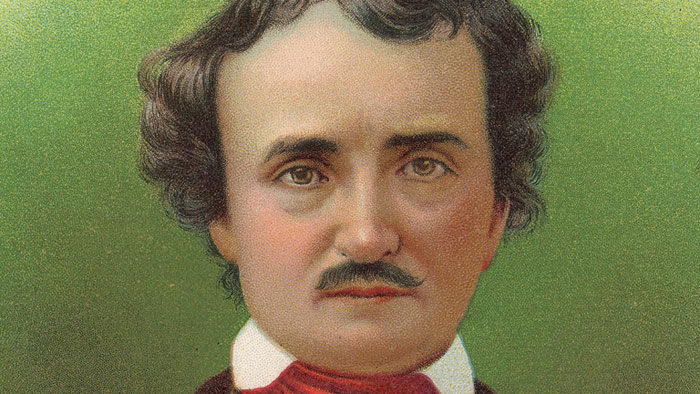 Edgar Allan Poe is widely known and acclaimed as a master of short story and an esteemed author in the field of supernatural who wrote the very first detective story. His reputation as a poet, literary critic, and editor is also unshakeable.
Son Edgar was born to the Bostonian family of Poe – actor David Poe Jr. and Elizabeth Arnold Hopkins. The family legend says he got his name from a Shakespearean character, for his parents were engaged in performing King Lear at that time. The following year his father went away, and in another year his mother succumbed to pulmonary tuberculosis. The child, then aged two, was given over to one John Allan. He was a Scottish dealer who did business where he found it – from slaves to tobacco. From him Edgar got his part of the name, but Allan never came round to legally adopting the boy.
Priscilla Presley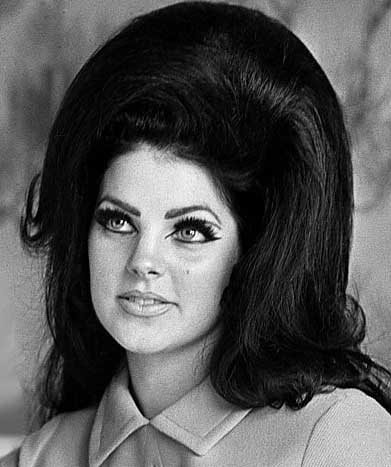 Elvis Presley's wife, Priscilla Ann Beaulieu, nee Wagner, upon finding herself a widow, went into business and established Elvis Presley Enterprises (EPE) where she also did a spell as chairwoman, through which she managed to boost significantly the popularity of Graceland. She also gained some credit as an actress.
When Priscilla was into her seventh month, her father, US Navy pilot by name of James Wagner, crashed on his way back home. He and Priscilla's mother, Ann Iversen, lived together for about a year only. Three years later, Ann met Paul Beaulieu, he was a United States Air Force officer hailing from Québec, and married him soon. According to Priscilla, Paul was a good father and she was very fond of him.