As celebs climb their way up, the importance of image grows larger and larger. Names are practically the first thing that is affected once a person decides to enhance their image. Some people give up their names altogether and think up a totally new name, but may just alter their names slightly so it would be both recognizable and less common. They do it either to avoid similarity with somebody else's name or to make it sound memorable and more attractive. Here are some illustrious people – are you aware that they don't go under the names they were born with?
1. Miley Cyrus
Hollywood's most brilliant star, Miley Ray Cyrus, is bearing not her own name. Destiny Hope Cyrus – that's her given name, as she let out recently. But soon she got the nickname of "Smiley" that later got abbreviated to "Miley" because some people believed it suited her better. Some 6 years ago she made up her mind to stick by Miley as the official name and added the middle name Ray after her father, Billy Ray Cyrus.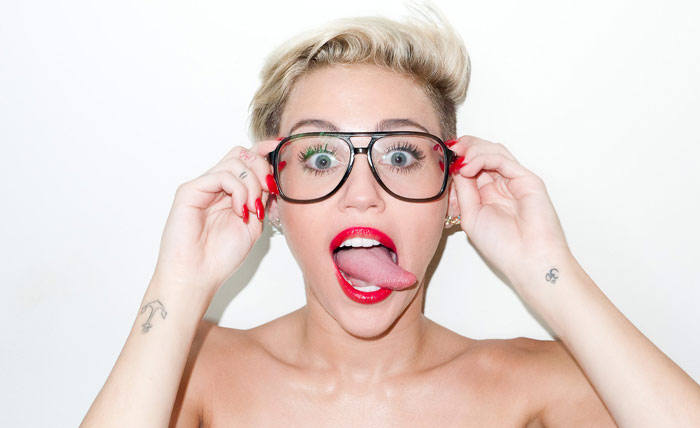 2. Lana Del Rey
A young musician who used to be known as Lizzie Grant succeeded in breaking through to the top, but not before she got steeped in disappointment. She came out of it, changing everything about her and naturally with a new name to her – and that one did attract fame to Lana Del Ray!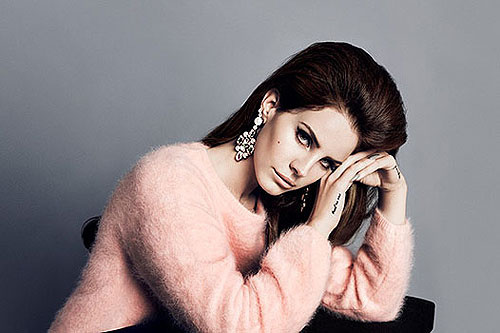 3. Dakota Fanning
Dakota Fanning may seem to be an assumed name, but that's not quite the case: both she and her sister Elle went for their middle names in preference to their first ones. Dakota's first name is Hannah and Elle's is Mary. It is almost no alteration to speak of, but it now seems to everyone that their middle names showcase them better than their first names!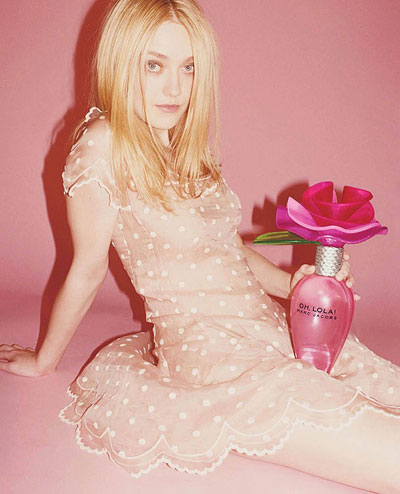 4. Bruno Mars
Bruno Mars' birth name, Peter Hernandez, did not do him a good service as he arrived in Hollywood – it sounded too Latin for his taste and evoked associations he wanted to avoid. He was supposed to sing in Spanish! Looking for a change, he cast around for a more suitable name and hit upon his childhood nickname Bruno. To it he added Mars, and did very well for himself!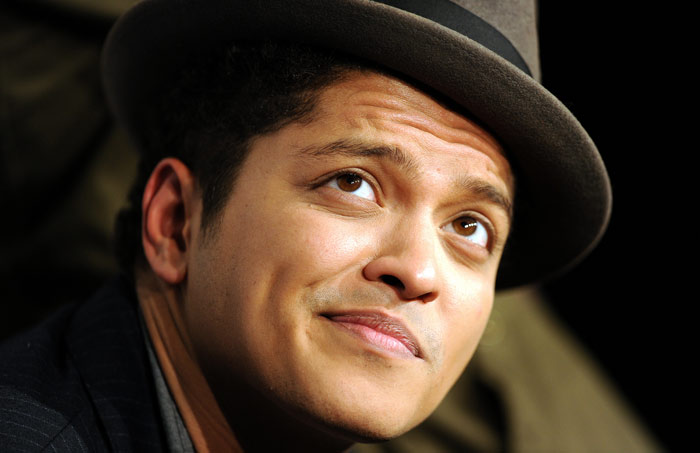 5. Katy Perry
Katheryn Elizabeth Hudson – Katy Perry's given name – was not letting her down, on the contrary, it was too good, and there was Kate Hudson to consider. She abbreviated her first name a bit, added her mother's maiden name and thus stayed in the family instead of striking out into the imaginative wilds.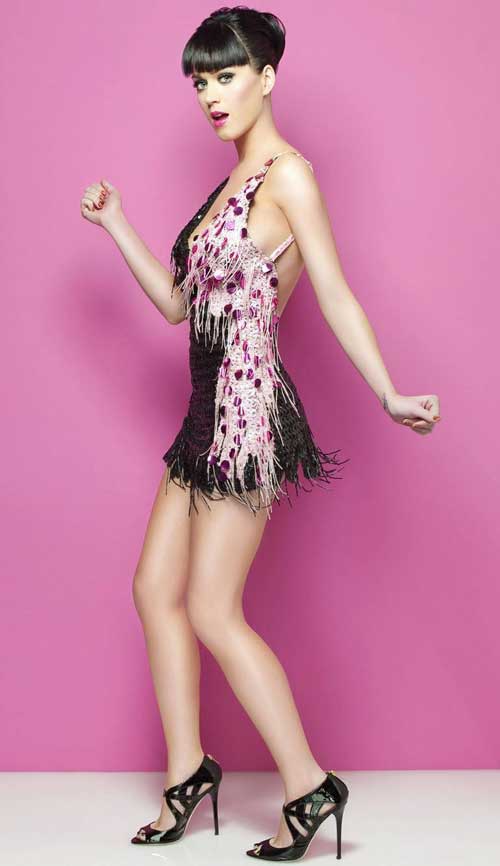 6. Drake
With Aubrey Drake Graham it was a simple case of separating. As he appeared in the television series Degrassi: The Next Generation, he called himself Aubrey Graham. But when trying to boost his music career, he opted for just Drake which he holds sounds succinct and nice enough.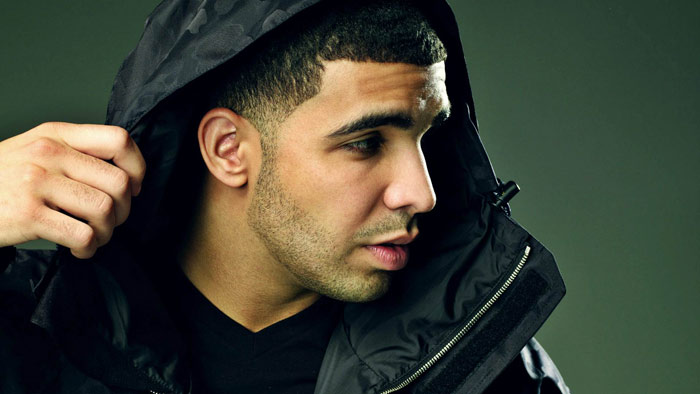 7. Rihanna
Known in fame as Rihanna, she was Robyn Fenty in her simpler days. Once again, she chose to be recognized by her middle name rather than the first name. Actually, there were two reasons for this preference: there was another singer named Robyn with several singles to her credit, and what's more, she had never been too fond of her name.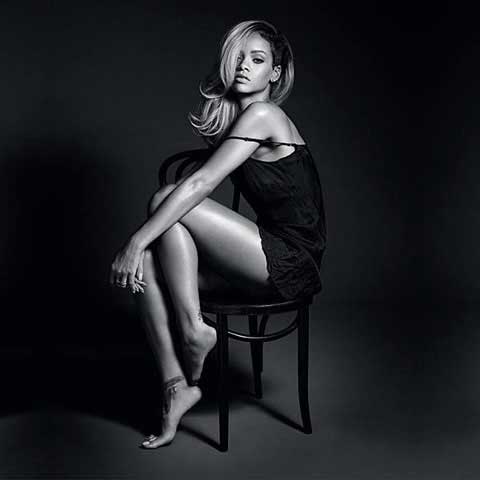 So, with our favorite actors and musicians you don't always know whether the names you call them by are their own or something they made up to influence their careers! Or maybe they would be better sticking to whatever names they were born with – and to hell with images?