It appears that this year is somehow not very conducive to lovin' feelings, judging by how fast celebrity relationships and marriages crumble and fall. We currently have at least 18 our favorite stars dropping out of relationships that looked solid and hard as rocks yet got washed away by the relentless waves of Father Time. Who would expect that hard rock duo, Sharon Osbourne and Ozzy, to call it a day? Or Taylor Swift splitting up with her DJ boyfriend Harris out of the blue, to her fans' devastation?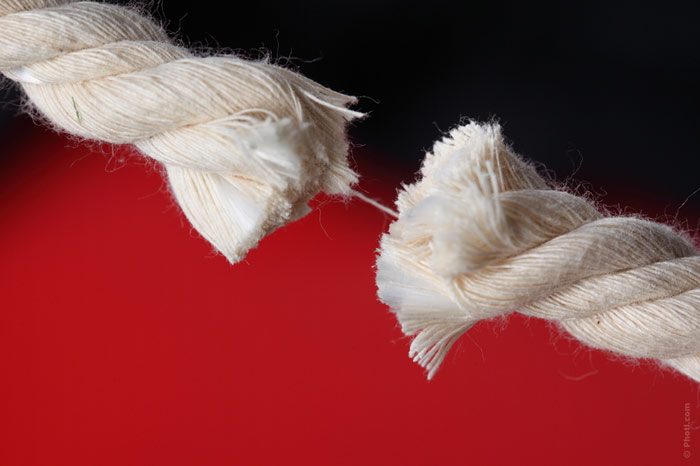 What of Amber Heard dragging Johnny Depp into limelight with her much-bruited about allegations that he was physically abusive to her? She even attempted to affect his career, announcing her accusations publicly on the very day Alice through the Looking Glass, Depp's latest movie, debuted in theaters. If she meant to bring theater roofs down on him, and the box office sales with them, she miscalculated, for the movie collected $20 million during the debut weekend and topped the $105 million afterwards. Probably the acrimonious breakup will undermine Depp's reputation later on – or maybe it will be blown over and forgotten like Woody Allen's scandal was, only time will tell.
More than half of the year is still ahead of us, and one's head goes round thinking how many scandalous allegations, family quarrels and severed relationships fate may still have in store. Here is the preliminary report of Hollywood marriage ships that struck rocks and went down. Sad, but true.
Hilary Swank and Ruben Torres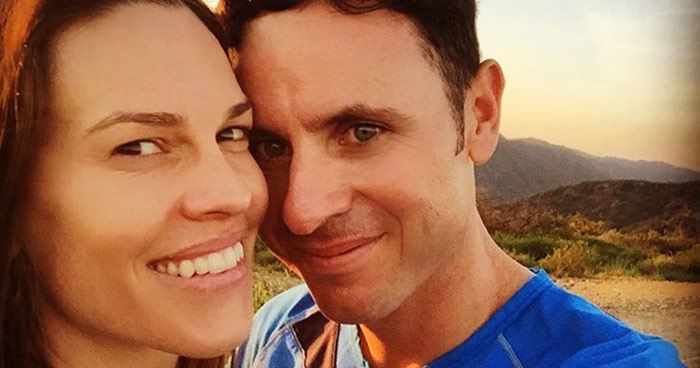 Hilary Swank and her now ex-boyfriend Ruben Torres, a former tennis pro, had been dating for something like a year before they announced their engagement this spring. The engagement was good for a little more than two months – then, in June, Swank showed up at the 2016 French Open sans the engagement ring.
It is believed that Swank was the one to call the engagement off, she also got the happy announcements off her profiles on Twitter and Instagram.
No second marriage for Swank soon – her first ending in 2007 when she divorced her 10-year-long spouse actor Chad Lowe.
Liza Weil and Paul Adelstein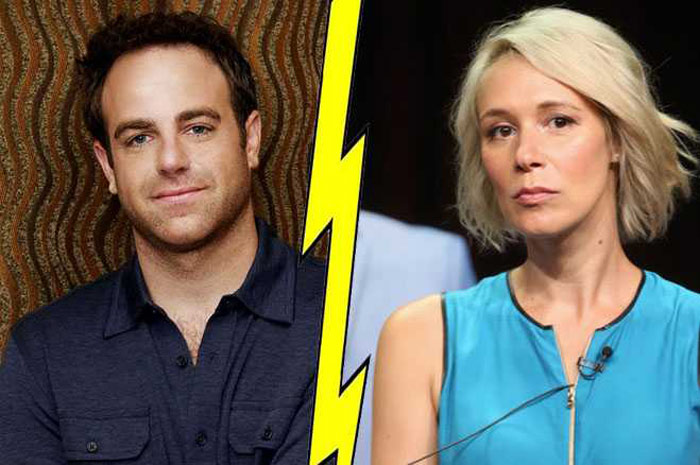 We know Liza Weil from Gilmore Girls where she played Paris Gellar, and from How to Get Away with Murder playing law assistant Bonnie Winterbottom. She was married to another popular TV actor, Paul Adelstein (Dr. Cooper in Private Practice), who is now on the Scandal show. Besides, you can see them both on Shondaland, Shonda Rimes' hit shows. They were married in 2006.
As the couple were approaching their 10th anniversary, the bottom dropped out of their marriage. The two separated in January, and Weil is reported to have initiated divorce proceedings. There will probably be joint custody arranged for their 6-year-old daughter Josephine.
Lea Michele and Matthew Paetz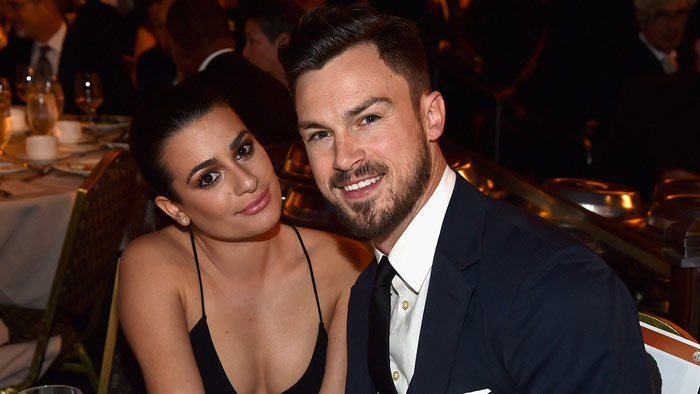 Actress and singer Lea Michele seems to be out of luck relationshipwise; first, her boyfriend Cory Monteith of Glee died from heroin and alcohol three years ago, now the new man in her life, model and lifestyle coach Matthew Paetz, walked out on her after two-year-long love affair.
It is rumored that the 30-year-old model just scratched her out of his life without any warning. Of course, Michele has the reputation of a person who is not easy to work with, and she feels rather left out of things after the termination of Glee. Can it be that Paetz grew tired of listening to a string of her worries and complaints?
Idris Elba and Naiyana Garth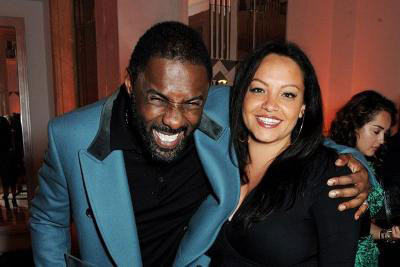 Idris Elba, of Luther and Beasts of No Nation fame, split with his three-yearlong girlfriend Naiyana Garth. Elba is said to have rented an apartment where he is living away from Garth and their not quite two-year-old son Winston. What's more, he seems to be going around with his admirer and personal friend supermodel Naomi Campbell.
According to Nadia Cohen, the author of Idris Elba: Actor, DJ, Legend, Elba is not the one to settle down. Being a famous and influential person whose career is going at full speed, he doesn't feel happy when saddled with small children and a demanding family life. It looks like the second act of what happened to him and his first wife Kim Norgaard whom he divorced in 2003.
Nina Dobrev and Austin Stowell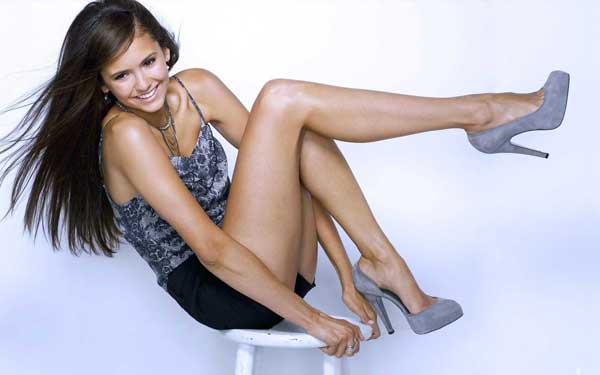 Nina Dobrev of The Vampire Diaries and Austin Stowell of The Bridge of Spies got a lot of social media attention during their courtship that lasted seven months. They went on unsparing vacations which spawned reams of photos with admirers; the stars appearing absolutely absorbed in one another and utterly romantic.
And then, late in January, it was all over, the fact which became obvious at Super Bowl 50 where Dobrev walked around without Stowell in attendance. She even posted photos of herself on Instagram surrounded with friends – and no boyfriend in sight. It seems that the duo's respective schedules made it impossible for them to stay together.
Khloe Kardashian and James Harden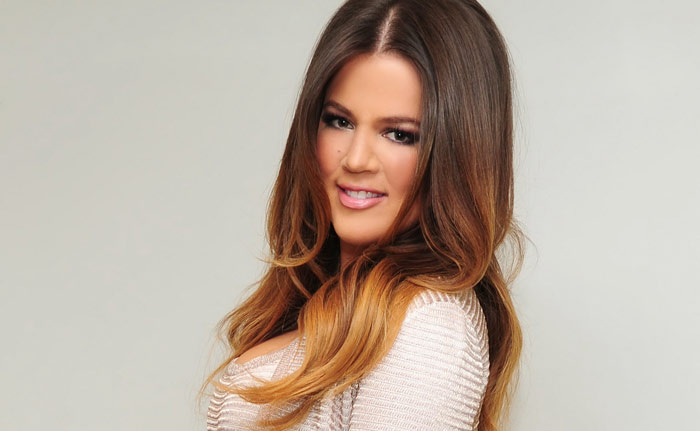 Khloe Kardashian, having almost extricated herself from her knotty relationship with Lamar Odom, sought to find comfort and solace with basketball pro James Harden. It looks like it had been glorious while it lasted – which it ceased to before long.
Despite somewhat persistent rumors to the effect that Harden wasn't exactly loyal to his girlfriend, both of them aver that theirs was no violent breakup, there was no real cause for the split to be pinned down – they merely didn't have time enough for proper dating, so the affair sort of faded gradually away.
Frances Bean Cobain and Isaiah Silva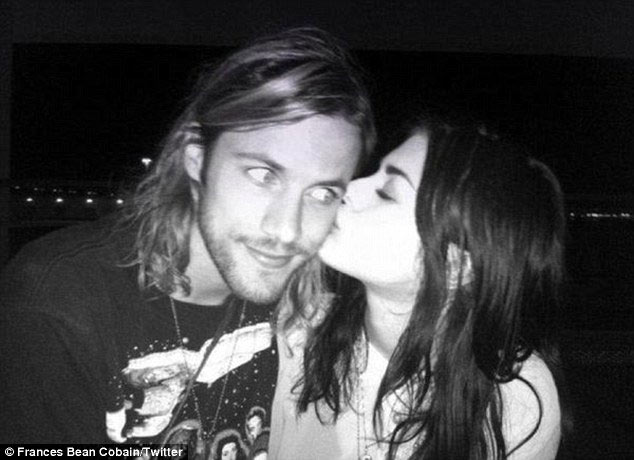 The late Kurt Cobain's only daughter, Frances Bean, is married to the Eeries frontman Isaiah Silva, but she won't be for long – the visual artist has started divorce proceedings after less than two years of marriage.
The stated reason is (not surprising) irreconcilable differences, but the real one is that Cobain believes her hubby is out for what he can get of her family estate which runs up to $450 million. She wants to gain possession of all premarital assets and is ready to dish out spousal support on the condition Silva stays away from her father's millions.
Jaimie Alexander and Peter Facinelli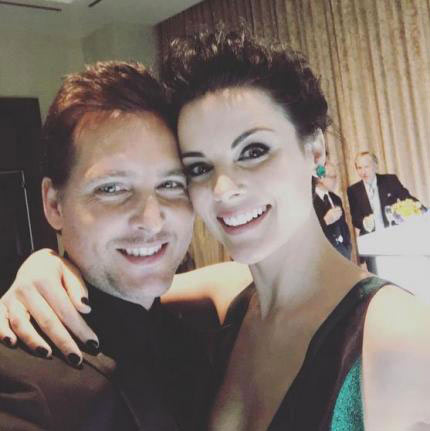 Jaimie Alexander (Blindspot) and Peter Facinelli (Supergirl) became a couple when they came together in 2012 on the set of Loosies, a romantic comedy, and were all but set to go official having announced an engagement and set a wedding for this year. However, it was not to be.
Once again, tight schedules were blamed for backing down. Both movie stars owned up that they were not ready to put relationship over work. Facinelli, for one, was likely to funk forming a relationship that might go stale – he may have had enough of marriages like this, take his first marriage to Jennie Garth who gave birth to three children with him.
Kirsten Dunst and Garrett Hedlund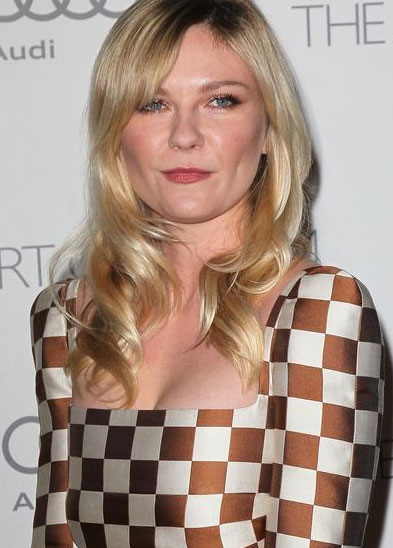 These two have always looked good together, and many fans must have thought them to be ideally matched. They presented themselves as a couple early in 2012 and seemed to have been living together in Los Angeles since then. Nevertheless, four years later they fell apart without any evident acrimony.
At their recent red carpet Golden Globes appearance they looked content and amiable, and nobody knows what happened that made them sever the tie, nor is it known who was the initiator of the split. Dunst's name was previously coupled with Jake Gyllenhaal and Johnny Borrell, the lead voice of of Razorlight.
Kat Von D and Steve-O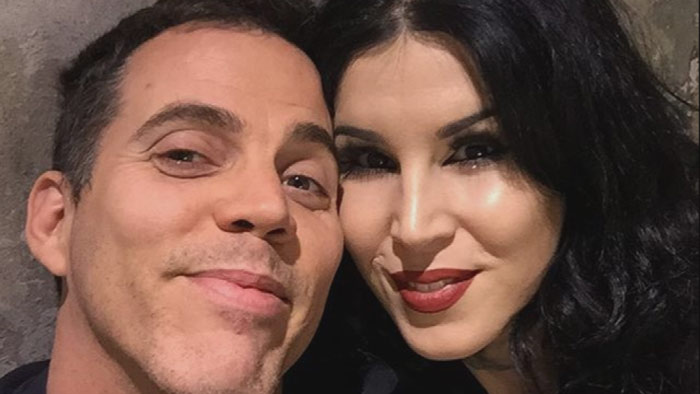 There was nothing to show that the celeb tattoo queen and Steve-O of The Jackass wouldn't be able to make it together – they were both short-named, tattooed, out to have fun, and seemingly they had all the chances to last a lifetime! Yet, they failed to. Three months together proved the limit for both of them.
No reason for the split was forthcoming, but they have deleted their photos together from their social media profiles. The fun is over.
Sami Miro and Zac Efron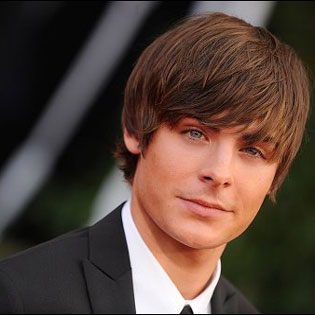 By April this year actor Zac Efron and entrepreneur Sami Miro had been dating for about two years. Apart from a few photos where they looked truly romantic, very little was known about their life together.
Efron's social media profiles have already been purged of his pics with Miro, while the lady seems to be keeping her remembrances of their togetherness still intact. Meanwhile Efron is up to his ears in work on Baywatch and the upcoming promo work for Neighbors 2.
Summer Phoenix and Casey Affleck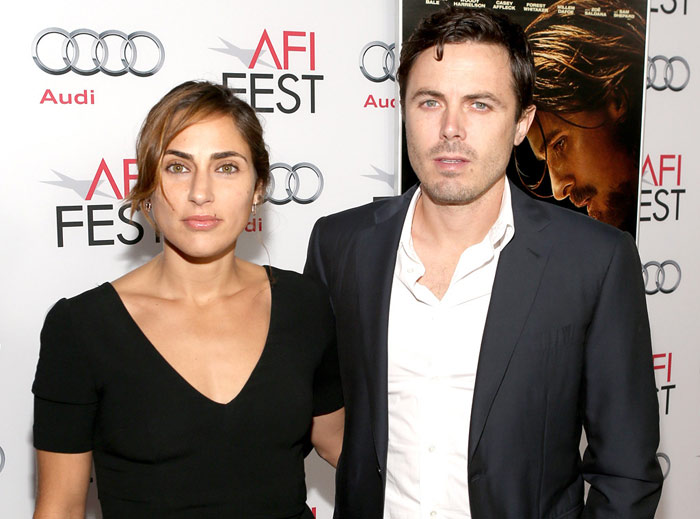 While some people get dissatisfied with their relationships after three to twenty months, others clock in years and years of happy marriage… and then drift apart – like Casey Affleck and Summer Phoenix. They came together thanks to an elder Phoenix, Joaquin, back in 1995, got married and spent ten years, Summer giving birth to two sons.
Now they are divorcing. According to sources the separation is quite amicable, and the two intend to remain on good terms. Their breakup came nine months after Casey's elder brother Ben broke free of his ten-year-long wife actress Jennifer Garner.
Ozzy Osbourne and Sharon Osbourne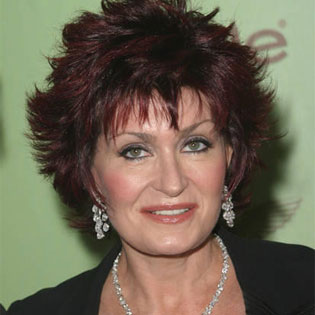 The Osbourne couple have been rock world A-list celebs for more than many can remember (about forty years, if the truth is to be told), and they have been reality TV stars since the turn of the century, becoming one of MTV's favorite couples. Their unordinary ways of bringing up kids imparted a degree of fun and amusement to their show. Now it all ended with their split.
Ozzy's history of alcohol and drug abuse dates back for a very long time, practically to the time he started singing for Black Sabbath, and there were also rumors of his adulterous behavior. Nevertheless, Ozzy is known to have said that the breakup wasn't brought about by his substance abuse.
Gigi Hadid and Zayn Malik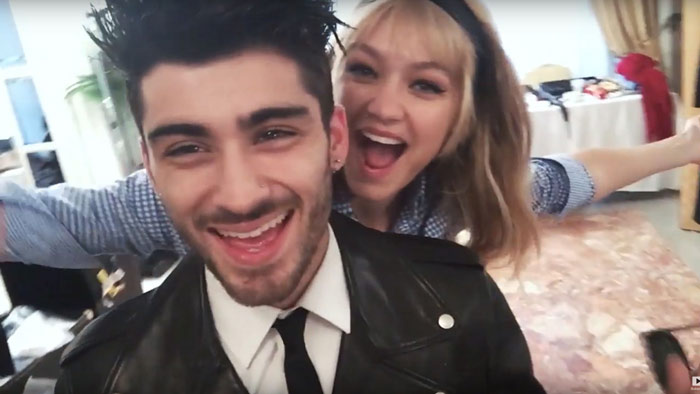 Since last November until this spring everything was going along fine for supermodel Gigi Hadid and Zayn Malik, ex-member of One Direction. Hadid appeared in the video for Pillowtalk, Malik's hit single, and in May they walked arm in arm about the Met Gala. Then, after seven months, the two separated.
Hadid has always chosen famous dates for herself, like Joe Jonas and Cody Simpson, and some people speculate that it is her way of drawing attention to herself. So, there are reasons to allege that the recent breakup was just another stunt to make the mass media sit up and take notice.
Kylie Jenner and Tyga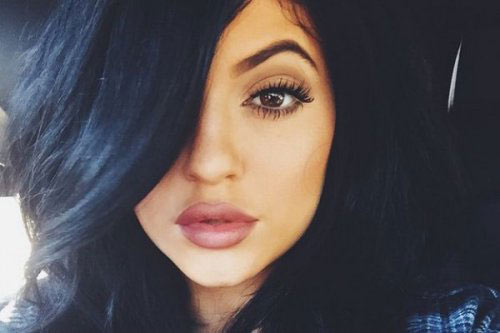 This one was built on shaky ground from the very start, maybe, for the relationship of Kylie Jenner and Tyga – back then 17 and 26 years old respectively – began under the veil of secrecy. Tyga had recently walked out on Blac Chyna, the mother of his boy, King Cairo, and was afraid that should his dating Jenner become known, it may affect his visitation rights.
Their relationship gained heavy public interest, heated by periodic infidelity scandals and speculations, so there seemed to be plenty of reasons for the breakup. One of them must have done the trick, and the couple split.
Demi Lovato and Wilmer Valderrama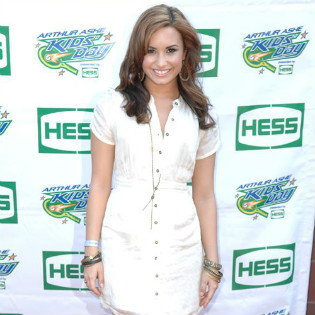 Demi Lovato has been in a steady relationship with her boyfriend Wilmer Vanderrama for six years, and none of her fans expected her announcement (made via Instagram on June 4th) that the two are going separate ways. Lovato's bolt out of the blue said it had been "an incredibly difficult decision" but it was to be because they had decided it was better for them to go on as friends. She went on to thank her fans for support during those years.
The parting is all the more sudden since Lovato was often heard dropping hints that she was heading for marriage – like in February, when she said to Ellen DeGeneres that she wasn't "going anywhere" from her current relationship, or in May when she sounded elevated over her feelings for her boyfriend and discussed their future together in married bliss.
Taylor Swift and Calvin Harris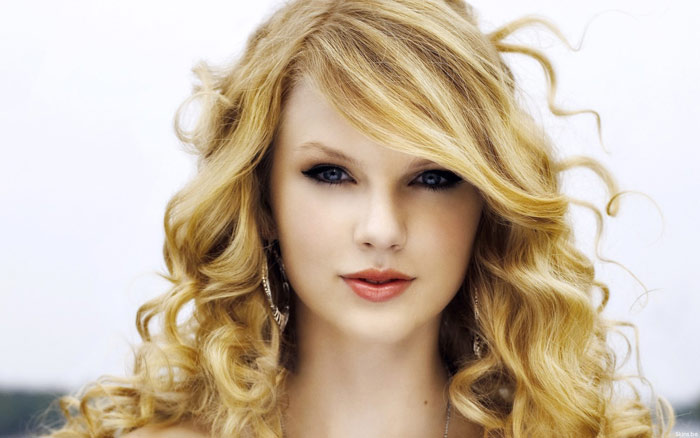 Taylor Swift has drifted into another heartbreak (likely to be described in the next bunch of songs soon). Sources close to her are saying that the hitmaker believed Harris might be her Mr. Right, and now she is getting over a bitter disappointment of having been left stranded. The two had been together for more than a year, things seemed to turn out right, and Harris was even reported ring shopping a short time before the split.
Probably Swift, 26, was a bit too eager and too forward this time, rushing Harris on to the next base that he wasn't quite ready for. Anyway, no wedding bells for her so far, just another broken relationship for the next album.
Johnny Depp and Amber Heard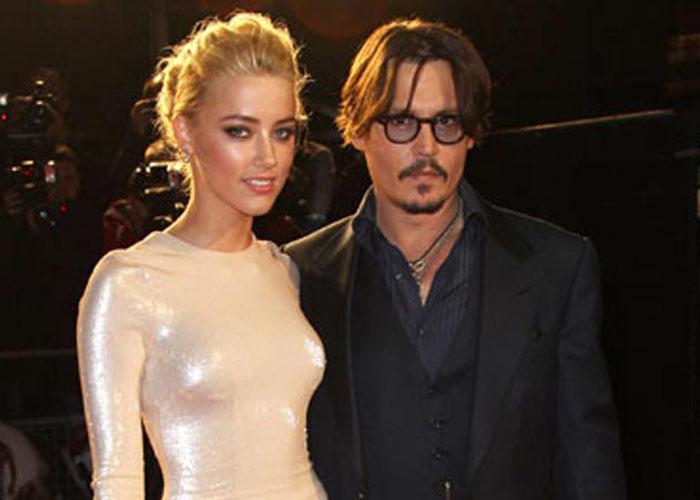 Johnny Depp and Amber Heard had been married for a year and three months before she dropped the bomb. Their wedding occurred last February, and this May Heard filed for divorce, adding an allegation of physical abuse. There are photographs showing her with bruises on her face caused allegedly by Depp's throwing a cell phone at her two days before she started the proceedings. The allegations are partly borne out by text messages between the actress, 30, and Depp's assistant where the accident and its possible ramifications are discussed.
There was no prenuptial agreement, and Heard is out for a spousal support from Depp. A very sordid divorce seems to be imminent.