One of the most popular mobile gaming domains of today's age is, unsurprisingly, casino games. Casinos have been securing an ever-expanding grip on the mobile gaming market ever since game developers saw the full potential of providing players with a flawless mobile gambling on the move. The mere quality of mobile casino games is the primary reason why we have so many real money casino apps available, each striving to bring the best of the software world at the palm of your hand.
However, if you are to enjoy the full experience, you will need a good device that'll save you the frustration of uninstalling apps and going back to your local casino. And what makes a good device? Well, the key features you are looking for is hardware, screen quality and size, and battery, as you'll need a screen big enough to let you play easily but also one that'll make those colors come to life, a great hardware for a lag-free play, and a decent battery to keep you going while you're away from home. With that in mind, let's take a look at the best devices for mobile gambling.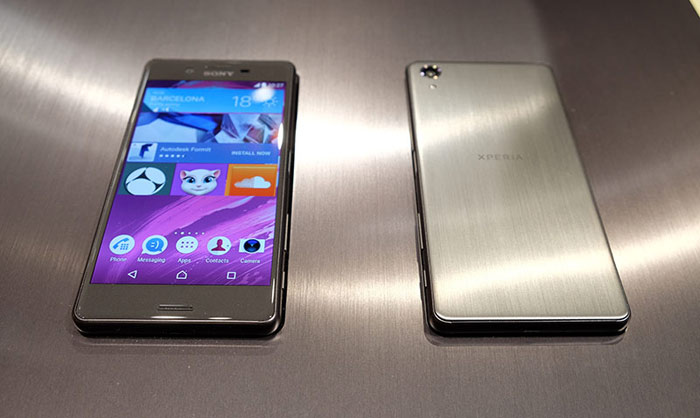 Xperia X Performance
Sony makes one of the best gaming consoles, so it's no surprise they have one of the best gaming smartphones as well. The Xperia X Performance was released in June 2016 and it's already gained a healthy dose of popularity among mobile gamers. The phone has the Snapdragon 820 processor at its core, with the Adreno 530 GPU and 3GB of RAM to complement its gaming power, which is plenty enough for fully enjoying casino games but also for more serious gaming. The 5 inch Tri-luminous IPS LCD screen is no joke either, as it has 16 million colors and a solid pixel density of 441 ppi. And if that's not enough to convince you, you even have a 2700 mAh battery that'll last through those long commutes to work.
OnePlus 3
OnePlus were only founded in 2013, but their very affordable top-quality devices soon made the company a famous name among phone geeks and mobile gamers. Their biggest head-turner, the 3, was only released in June 2016, but it didn't take long before it was featured on almost every top 10 list, right along Samsung's and Apple's twice more expensive devices. The 3's hardware specs include the Snapdragon 820 processor, the Adreno 530 GPU, and a whopping 6 GB of RAM, making it a perfect weapon for gaming. The only downside of the phone is perhaps its low pixel density of 401 ppi, but the 5.5 Optic AMOLED screen really makes the problem barely noticeable. And with a 3000 mAh battery and very affordable price-tag – who can complain?
Huawei P9
Huawei might not have been worshipped as some of the best phone makers a couple of years back, but their focus on providing top-notch devices with unique features and long durability has made them a big contender in the smartphone world. The P9 was released in April 2016 and it has some impressive hardware under its hood. The phone has Huawei's own HiSilicon Kirin 955 processor, ARM's Mali-T880 MP4 GPU, and 3 GB of RAM that makes for a great gaming experience. The P9 also has a great 5.2 inch, IPS-NEO LCD screen with a pixel density of 423 ppi and a 3000 mAh battery. What more would you need? Try to load this site – http://www.australiaonlinecasinos.biz – to test its capabilities.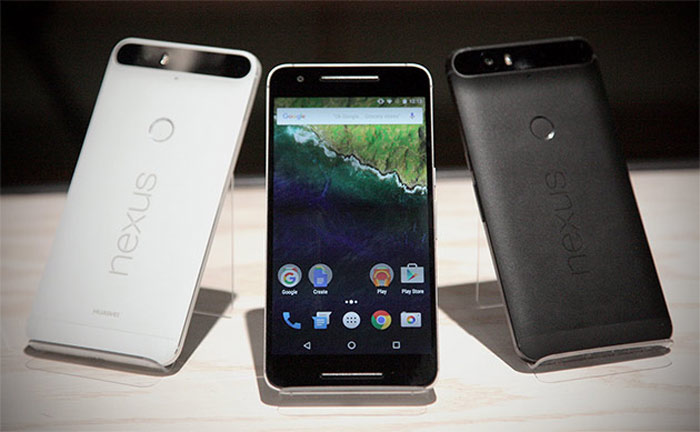 Nexus 6P
Even though it's already several months old, Google's number one device is just too good to be missed out on. The phone was released in September 2015 and was produced for Google by Huawei. Regardless of its release date, the Nexus 6P can easily stand shoulder to shoulder with newer devices as it doesn't fall short on great features. The Nexus 6P has the Snapdragon 810 processor, the Adreno 430 GPU, 3GB of RAM, and an impressive 5.7 inch AMOLED screen with a pixel density of 551 ppi that just radiates with great colors and gaming potential. And when you add a 3450 mAh to the equation, you get one of the best gaming phones around.
Samsung Galaxy S7 Edge
Samsung have been at the forefront of high-end mobile devices ever since they stormed the mobile world with their Galaxy S1. The S7 Edge is the self-proclaimed king of the mobile world and looking at its build quality and specs you see it well deserves the title. The S7 Edge was released in March 2106 and it boasts the Snapdragon 820 processor, the Adreno 530 and the Mali-T880 MP 12 GPUs, 4GB of RAM as well as a 3000 mAh battery, which is enough to keep you playing long and steady. But what makes the device one of the best gaming phones is its gorgeous Super AMOLED 5.1 inch screen that has a pixel density of 577 ppi and some of the best colors a smartphone screen can provide. In fact, the only thing that's bad about the phone is its expensive price tag, but that is always expected out of Samsung's flagship devices.