Kim Kardashian is now mostly remembered by her short-lived marriage with Kris Humphries, who was replaced by Kanye West, a boyfriend who got her pregnant, but 13 years ago at the age of 19 she went on a romantic tryst to Las Vegas in company with Damon Thomas, a music producer. It ended in marriage which disintegrated 4 years later, after Damon filed in divorce papers in 2003. It seems Kim accused Damon of abusing her, an accusation he denied flatly.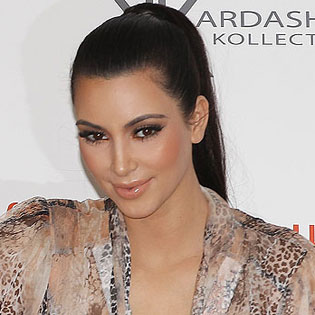 LeAnn Rimes
LeAnn Rimes was also 19 when she first said "I do" to her backup dancer Dean Sheremet; it happened in Texas in 2002. It had been going strong until 2009 when Rimes found herself playing in Northern Lights alongside Eddie Cibrian, who was then married to Brandi Glanville (later famed by appearance in the Real Housewives of Beverly Hills). They struck sparks of passion which ended in two divorces. Upon finalizing Rimes' divorce in 2010 the co-stars married in 2011, the singer being 28 years of age.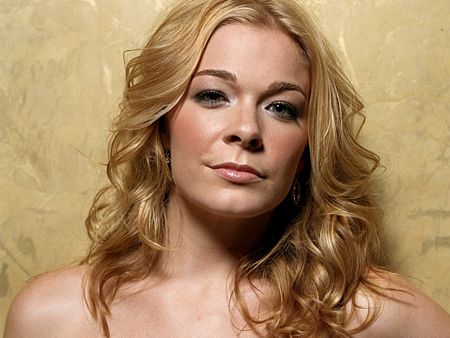 Drew Barrymore
Another first-timer at 19, Drew Barrymore tied the knot with 31-year-old Britisher Jeremy Thomas, a bar owner, in 1994. They were into their 7th month of acquaintance. Did it last long, you ask? Almost two months elapsed before Drew made up her mind she wanted out.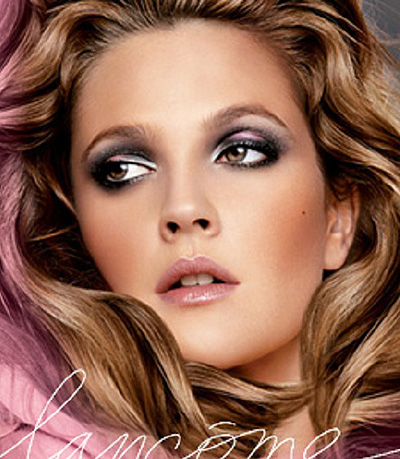 Solange Knowles
Beyonce's younger sister Solange Knowles experienced all the repercussions of a teenage marriage as she married her high school sweetheart Daniel Smith in 2004. She was 17 and bearing a child. She gave birth to son Daniel Jr. in wedlock that was to last three years, ending in 2007. Solange referred to the marriage as "crazy" and "impulsive."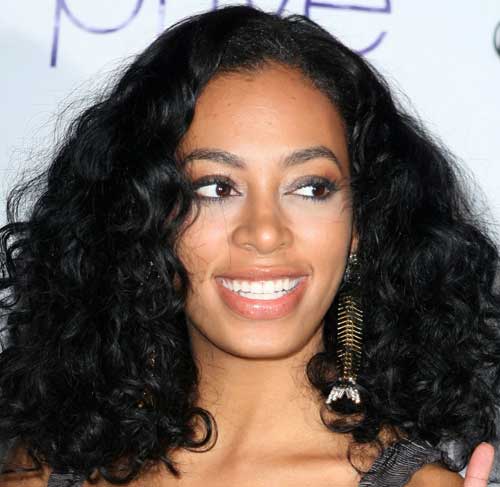 Demi Moore
Demi Guynes, to be later famous as Demi Moore, kept her well-known name from her first marriage to singer-songwriter Freddy Moore whom she met at 16. At 17, in 1980, they were already married, for which Freddy had to divorce his first wife. Five years later they split, and Demi married first Bruce Willis, then Ashton Kutcher – both marriages also going phut.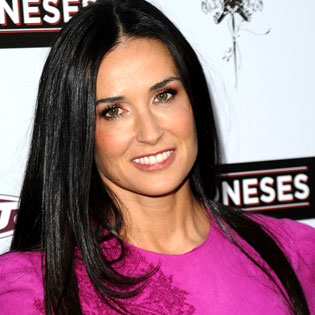 Melanie Griffith
Melanie Griffith married her teenage love twice, with the same unfortunate result. She met the great love of her youth, Don Johnson, who acted with her mom, Tippi Hendren, in The Harrad Experiment, when she was 14 and he 22. Their romance lasted 4 years, and their subsequent marriage, taking place in 1978, lasted for 6 months. Nevertheless, ten years later Griffith was pregnant with Johnson's daughter Dakota and they re-married in 1989. The second time they stayed together until 1996. Now Griffith is married to Antonio Banderas and has daughter Stella by him.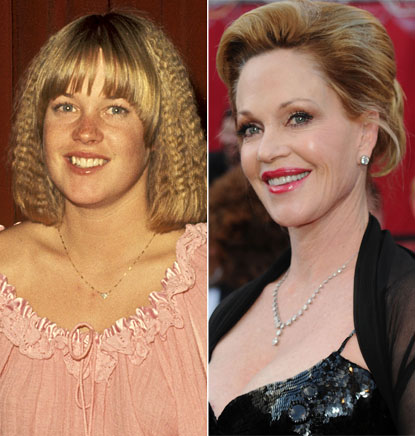 Macaulay Culkin
Macaulay Culkin (Home Alone) made up his mind to take actress Rachel Miner for wife when both of them turned 17. They enjoyed time in marriage since 1998 up to 2002 when the teen love ran out.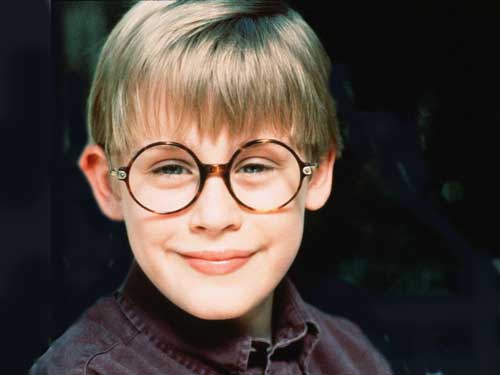 Courtney Stodden
Here's an example of teenage passion flaring out: Courtney Stodden at 16 threw in her lot with Green Mile star Doug Hutchison who was 51 at the time. They wedded in 2011 to the horror of the public and the consent of her mother. No matter how much Hutchison heard about it (people calling him a pedophile), they are still going strong and appeared on VH1's Couples Therapy in 2012.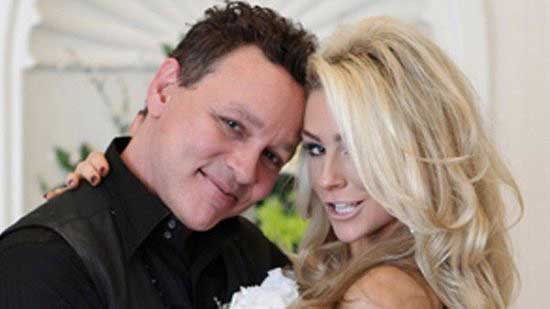 Mary Cathleen Collins
10 star Bo Derek was born Mary Cathleen Collins, and under that name she embarked upon a romantic involvement with John Derek, a married actor who was 46 to her 16! They had to sweat some to stay together, Derek divorcing his wife actress Linda Evans and taking Collins out to Germany in an attempt to escape American statutory rape laws. When his lover turned 18 they married in 1976 and lived a harmonious life up to Derek's death in 1998.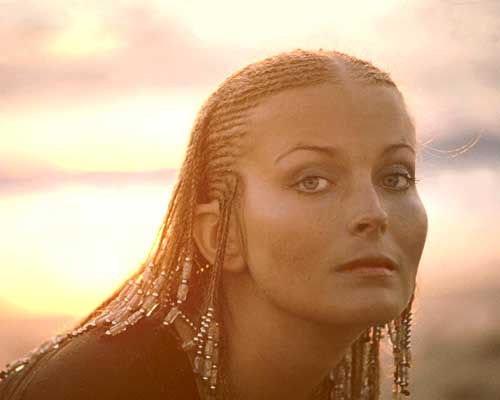 Milla Jovovich
Milla Jovovich's wedding at 16 was less happy, for, after she said "yes" to 21-year-old Shawn Andrews, who acted alongside her in Dazed and Confused, her mother managed to extricate her within two months. Jovovich's second marriage is to director Paul W.S. Anderson, they became husband and wife in 2009.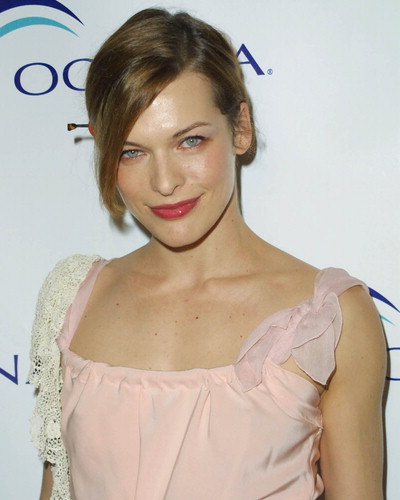 Olivia Wilde
Olivia Wilde of The O.C. and Cowboys & Aliens did capture her prince, a bona fide Italian royal Tao Ruspoli. She married him when she turned 19 in a really outlandish ceremony, a secret wedding performed on a bus in Virginia. They lived together for 8 years until Wilde decided it was time for divorce – a step that brought on a feeling of being a failure, as she confessed later.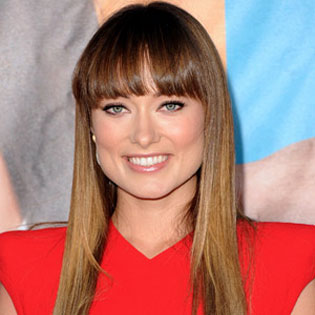 Loretta Lynn
The Coal Miner's Daughter Loretta Lynn liked to give out that she was married when barely in her teens! According to her, she got Oliver "Doo" Lynn on the hook in 1948 when she was 13. Well, it turned out to be not quite true as the Associated Press had a peek at Lynn's birth certificate, which said she was 15. Anyway, the marriage ended only with Doo's demise in 1996.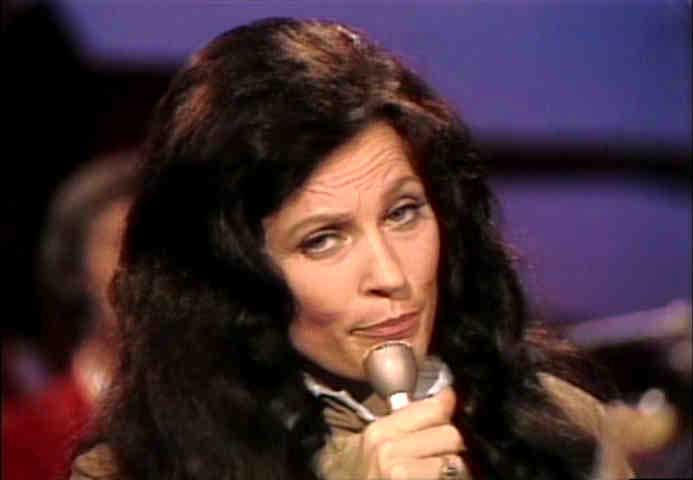 Cher
The 20th century music icon Cher became wife to Sonny Bono in 1964; she was 18 and he 29. They had a TV show that enjoyed great popularity. They also involved their daughter Chastity (who later chose to become a transgender man by name of Chaz). Then Bono's cheating steered their marriage onto the rocks, and they broke up in 1975. Bono died in 1998 in a skiing accident, and Cher was greatly saddened by the news.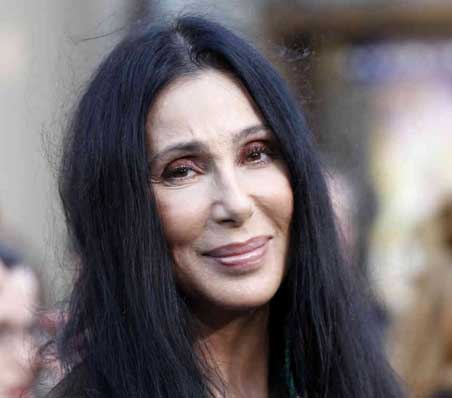 Elizabeth Taylor
The greatest of them all, Elizabeth Taylor lived through 8 marriages, and she was also an early beginner, marrying her first husband hotel heir Conrad Hilton when she turned 18. It was in 1950, and the next year it was over.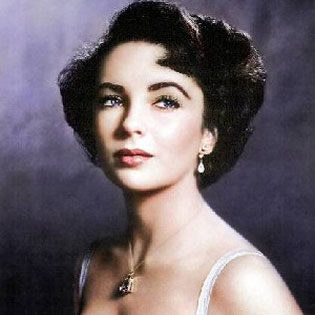 Norma Jeane Baker
The sexiest of them all, Norma Jeane Baker – way before she became known as Marilyn Monroe – chose to exchange her turbulent home life for a marriage at 15. The lucky man was policeman James Dougherty, and the married bliss lasted for two years.