We seem not to have heard anything about Katie Holmes for a long time. But this does not mean that the actress has been idle. The proof is her participation in the Bobbi Brown campaign, the face of which Katie is.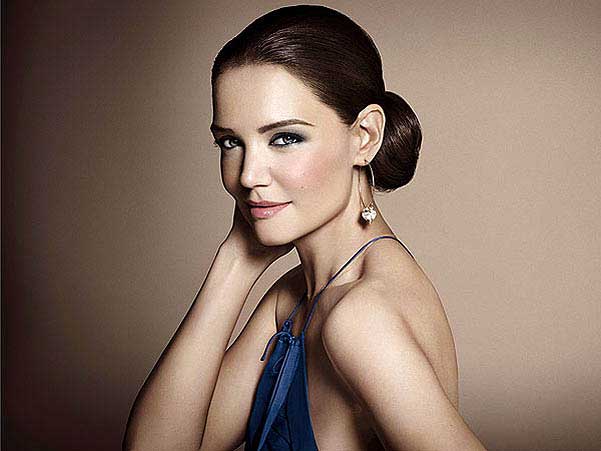 The star presented a summer collection called Navy & Nude, which is inspired by the summer sun, sea and natural colors.
Bobbi Brown herself, of course, was engaged in the development of the make-up line.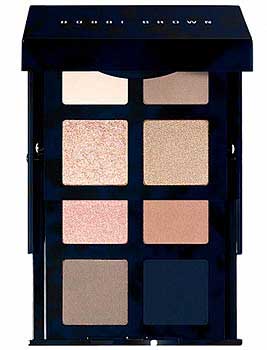 The collection combines pink and skin tones with blue, to highlight your image and help make a transition from summer to fall. It stands out with its simplicity and versatility – the make-up will suit any individual style.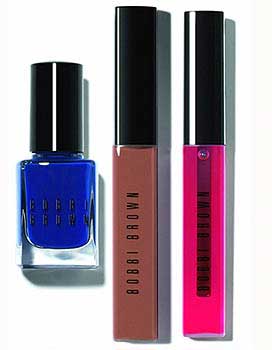 Katie's makeup for promo image is also Bobby's work.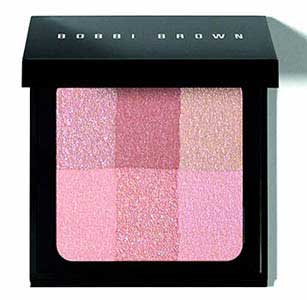 She wanted to give Katie an evening look; let her feel confident, keeping her own style at the same time.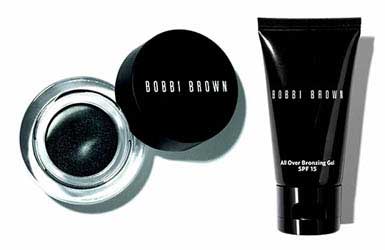 The line includes mascara, shadows, powder, blush, and other makeup products. Most of the products will be released as a limited edition.