We are all dazzled and enchanted by celebrity marriages, and many of us may be quite seriously concerned when these marriages dissolve – we can safely say – even before they took off. The latest instance of this would be Kim Kardashian and Kris Humphries's married bliss that lasted 72 days, but it was not by a long chalk the only marriage that crumbled at the blinking of an eye. There are more astonishing examples of illustrious marriages that can compete with seven-day wonders in their longevity.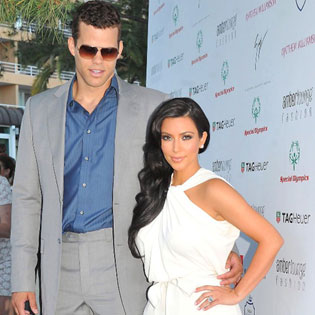 Quite a number of them lasted but one day.
Rudolph Valentino & Jean Acker
One of these was that famous sexy icon Rudolph Valentino's – the handsome actor married Jean Acker in November 1919 after only a few days' acquaintance. It dawned on them on the same day that they were not compatible and there was nothing behind their whirlwind marriage other than blind impulse.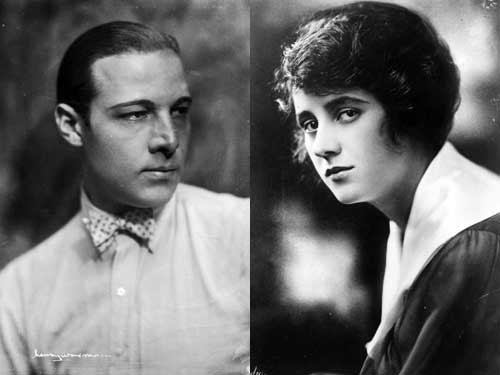 Robin Givens & Svetozar Marinkovic
Mike Tyson's gorgeous wife Robin Givens was also involved in a one-day-long marriage some time after she divorced – it was her tennis instructor by name of who swept her off her feet, but for a single day only. They broke it up immediately, though it took them several months to come round to filing for a divorce.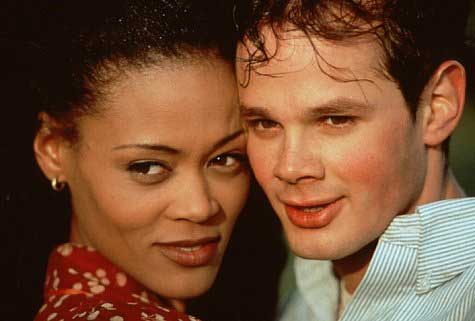 Zsa Zsa Gabor & Felipe De Alba
Maybe with Zsa Zsa Gabor it's not so surprising, after all, that she also left her name in the history of 24-hour unions. Her marriage to Felipe De Alba may have lasted even less than that. More wonder she didn't repeat the experience, just to show that she gets away with it.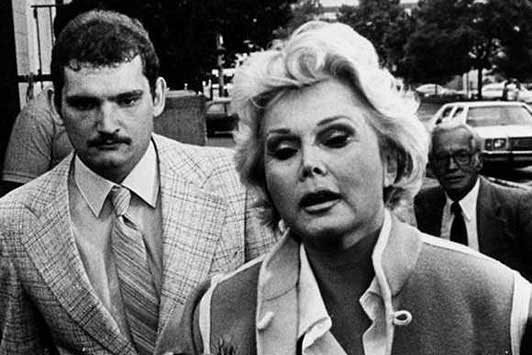 Britney Spears & Jason Alexander
With Britney Spears the marriage fling took a little longer than two days, though basically the story ran along the same lines: Spears got her childhood friend Jason Alexander to exchange vows with her in Vegas. Did she have an inkling then that the vows were good for 55 hours only? Well, maybe the idea of something like this did cross her mind.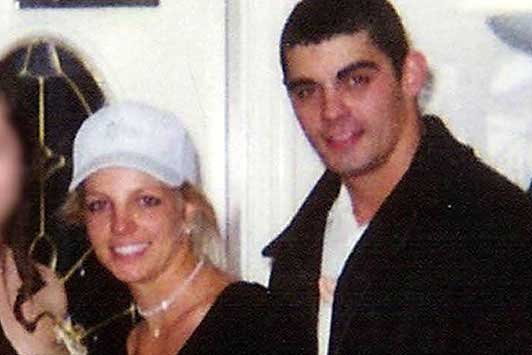 Dennis Hopper & Michelle Phillips
It was a week of happiness for the rising actor Dennis Hopper and The Mamas and the Papas' Papa John Phillips' love victim Michelle Phillips. Starting from the Halloween Day of 1970, they spent seven blissful days (according to Hopper), but it went wrong on the eighth day… So they never made it into December.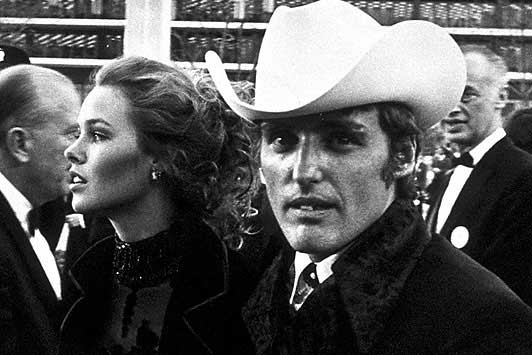 Cher & Gregg Allman
1975 was a hard year for Cher, a year of marriage and divorce procedures within 9 days with a second attempt a few months later. On June 30 she married blues guitarist Gregg Allman, whose addiction to drugs and drink led to separation on July 9. A month later the suit was dismissed, but three months later they filed again. There was no problem this time, and the divorce was officialized a little over three years later.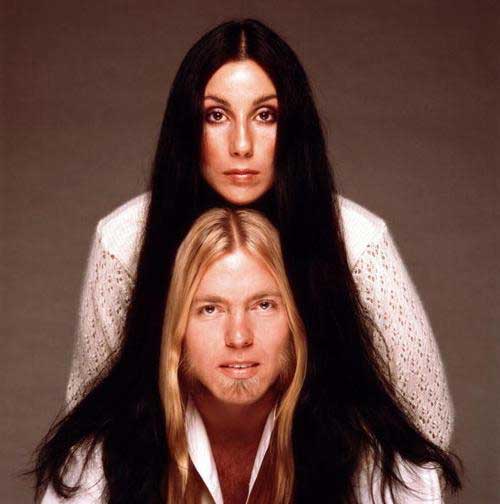 Robert Evans & Catherine Oxenberg
Robert Evans, a mature man and quite a name in production (The Saint, Sliver, Chinatown, Jade, etc, etc) has lived through 7 marriages – and as many divorces. His shortest marriage, with Catherine Oxenberg, a Dynasty beauty and a scion of the Serbian royal family (or so it is believed), ran through to the end in 12 days. The question remains, was it a real fling or a game they decided to play?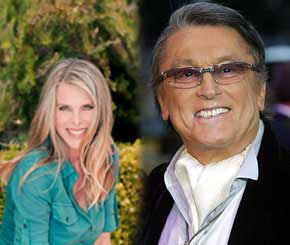 Ali Landry & Mario Lopez
Whatever it was that brought Ali Landry into Mario Lopez's arms and on to a wedding on April 24, 2004, was destined to last for no longer than 2 weeks. On May 12 they were already crying for divorce. Did Lopez's alleged reputation of a womanizer have anything to do with that, one wonders?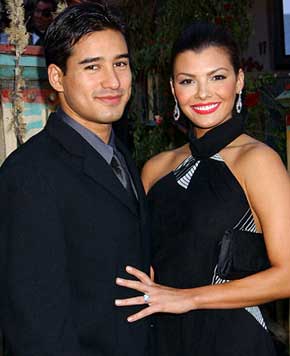 Drew Barrymore & Jeremy Thomas
In this company the marriage of Drew Barrymore and Jeremy Thomas which was annulled only after 29 days seems almost long. The divorce was equally quick to go through, it wasn't a year before they were officially free from one another.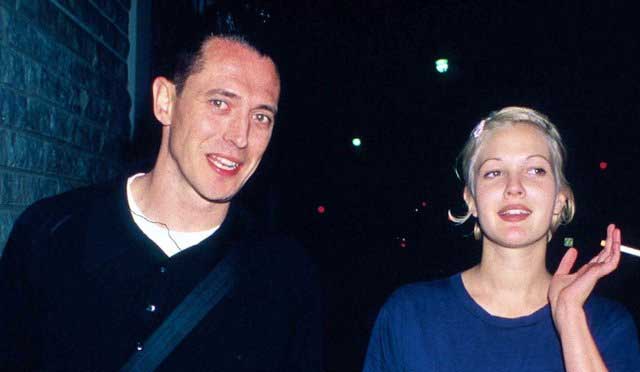 Ernest Borgnine & Ethel Merman
Actor Ernest Borgnine took his marriage to Ethel Merman over a month. That's too long for a "marriage quickie"; could they have made it good, after all? It is possible they themselves can't say. Merman's autobiography contains just a blank page when it comes to this union, while Borgnine said that once they found themselves at home, hell broke loose.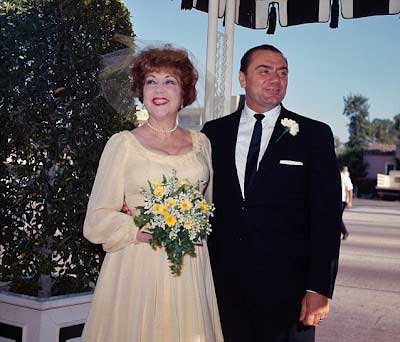 It's always open to surmise what fuels these flashes-in-the-pan affairs, as well as what ends them, and there will always be people who would chew on these unions for days and weeks. Affection and co-working interests mistaken for deep feelings in many cases, probably, or the good old wish to play a love game? Anyway, Kim and Kris took it further by something like a month, who will be the next couple to go for some short-lived fun?