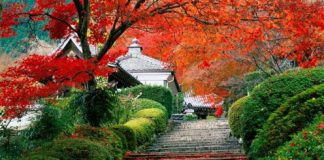 It is December now. Somewhere the ground is covered with deep snow, like it is in Siberia. In other places, like Egypt, it is...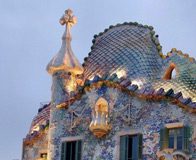 Antoni Gaudí i Cornet was born in Reus, not far from Barcelona on the 25th of June 1852. This Spanish architect from Catalonia...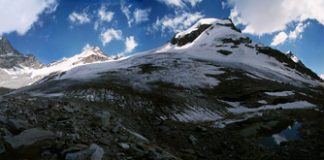 Today Geniusbeauty is opening a new category called "Beautiful Places". This section is devoted to beauties situated in different corners of our planet. Beautiful...