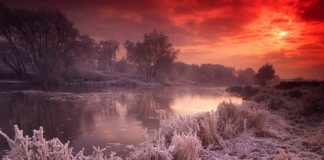 Winter is coming to an end. Let's enjoy the last days of February. There are people who have never seen snow even in winter....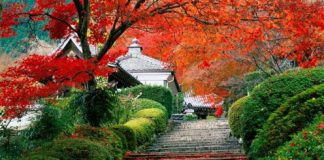 It is December now. Somewhere the ground is covered with deep snow, like it is in Siberia. In other places, like Egypt, it is...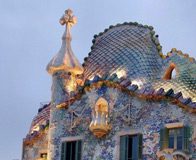 Antoni Gaudí i Cornet was born in Reus, not far from Barcelona on the 25th of June 1852. This Spanish architect from Catalonia...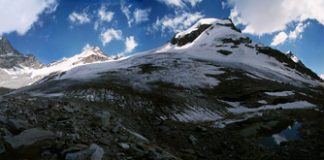 Today Geniusbeauty is opening a new category called "Beautiful Places". This section is devoted to beauties situated in different corners of our planet. Beautiful...