Awesome Winter Wallpapers
I never liked winter very much, simply because I don't feel comfortable, when it's cold. But this year, due to the global warming, there's no snow at all, although November always resembled winter months. And, you know, I've caught myself at missing the snow. For those, who, like me, look forward to cold days and snow-covered landscapes here are awesome wallpapers.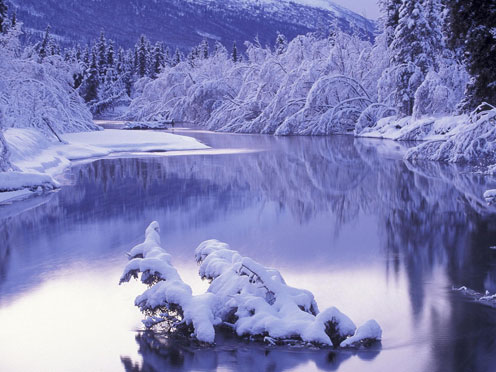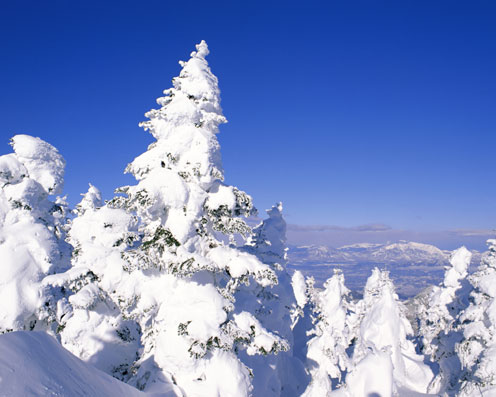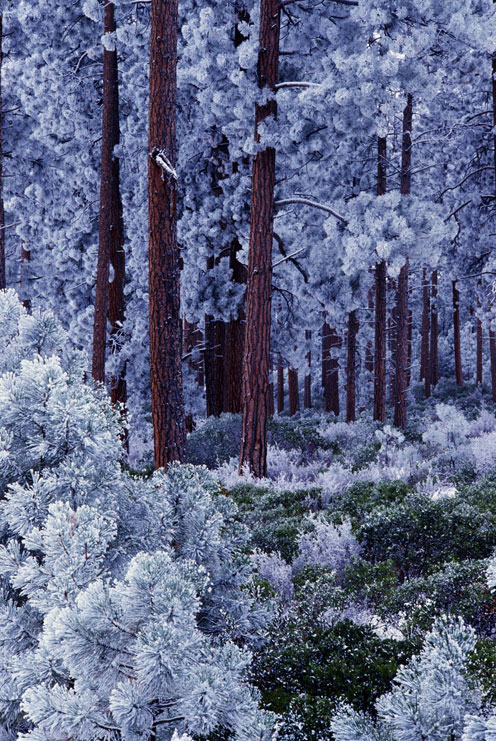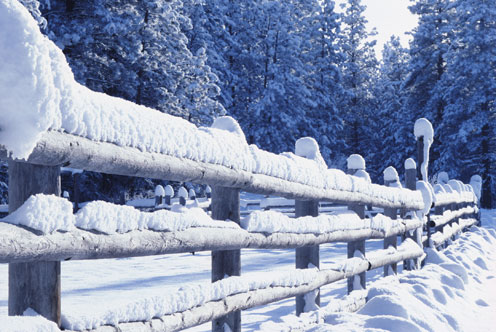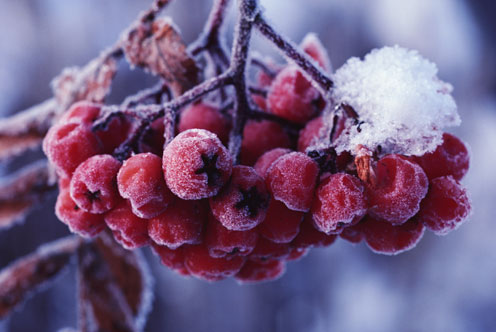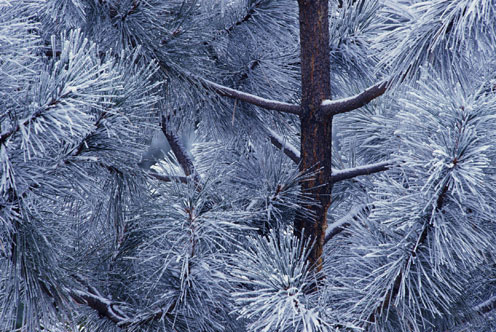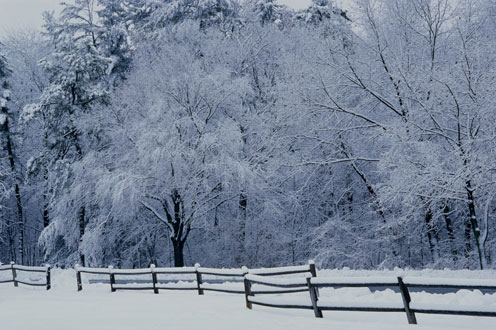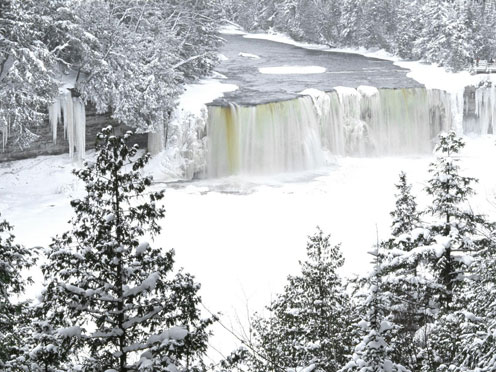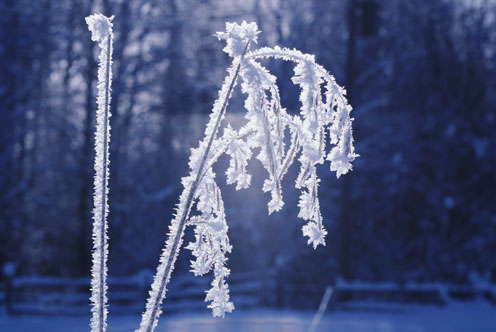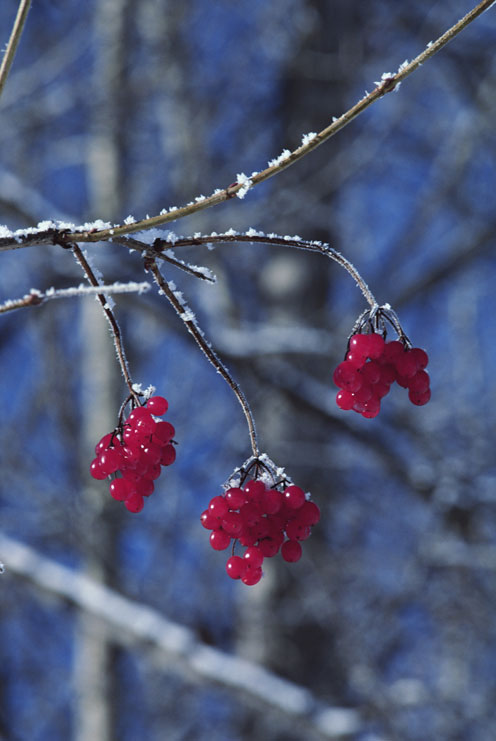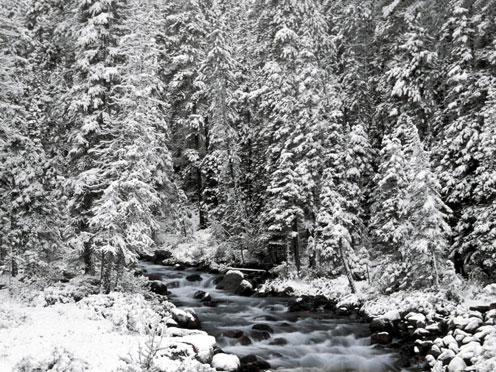 If the copyright of any wallpaper or stock photo belongs to you, contact me and I'll remove it!