The fact that music contributes to more effective training is an indisputable fact. The main thing is to find the right playlist, as well as comfortable clothes, shoes and gadgets for sports.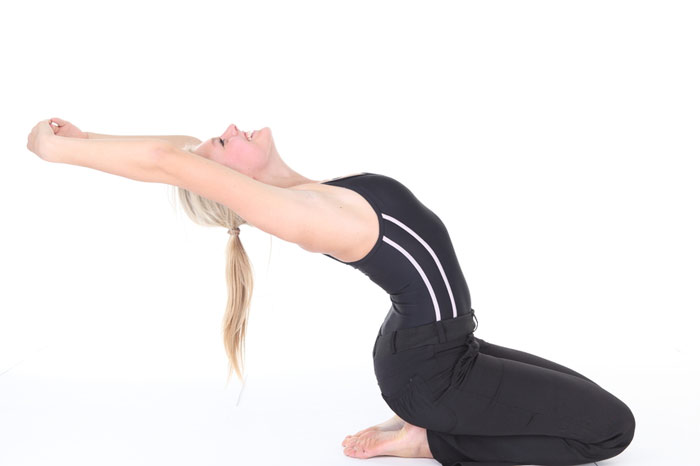 Playlist for training
Music and dreams of the ideal figure help not to give up, even during the most tiresome workouts. It often happens that the refrain of a favorite song gives a "second wind," motivates while jogging (really, why not run a kilometer or two, if not all dynamic tracks from your perfect playlist have played yet?).
Another plus in favor of music during sports is the chance to completely disconnect from the disturbing thoughts and some time to forget about problems and dive into the fascinating world of your favorite tracks.
The correct choice of songs will tune your mood in the desired way, so you can achieve great results, and the training will not seem so exhausting. We offer you a playlist that is ideal for sports – no matter where you train: in nature, in the gym or at home.
Beyoncé, Run the World (Girls)
Calvin Harris, Feel So Close
Coldplay, A Sky Full of Stars
David Guetta, Dangerous (feat. Sam Martin)
Flo Rida, Good Feeling
Maroon 5, Moves like Jagger (feat. Christina Aguilera)
Meghan Trainor, All About That Bass
Sia, Elastic Heart
Spice Girls, Wannabe
will.i.am, Scream & Shout
Equipment
Before training, it is required to make sure that the clothes you will wear are comfortable, practical, and do not restrain your movements. Pay special attention to the shoes – they should fit your size, otherwise there is an opportunity to become a "happy owner" of hurt feet (well, who needs this?).
It is worth noting that the shoes or sneakers should be light, with a stiff, but flexible sole.
In addition, before going to the gym or for a jog, prepare your "sports" gadgets that will brighten up your classes and help achieve better results. First of all, think about how you will listen to music – it is essential to choose comfortable headphones. For you not to be constantly entangled in the wires, look for a wireless model.