Correct makeup is able to rejuvenate a woman for several years. However, mistakes in the use of cosmetics lead to a completely opposite effect, and here are some of the most common mistakes, collected by experienced makeup artists.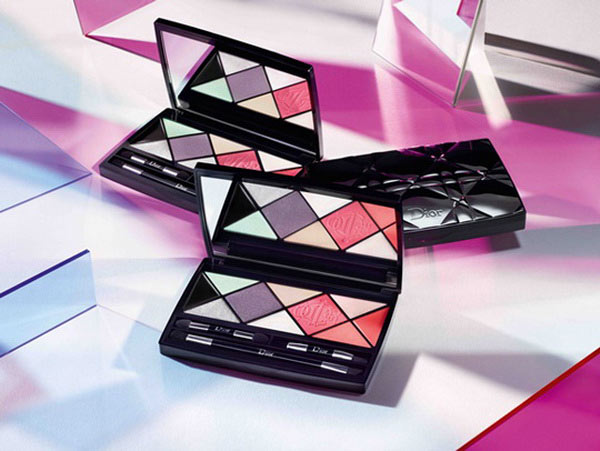 Too much foundation
Over the years, our skin becomes thinner, so if you use too much foundation, the skin on your face will look a little saggy. In addition, a large amount of makeup foundation is clogging the wrinkles, making them more visible.
Using black lipstick
As we age, our lips become thinner, and the black shade of lipstick makes them look even less lush. Choose other colors, preferably less saturated and vivid.
Using eye shadows with sequins
Although they look very attractive, these shadows are a makeup mistake, as they emphasize the wrinkles around the eyes. This kind of makeup is more suitable for young women and girls.
Using brown blush
We've already talked about the fact that the skin gets saggy with age, whereas the cheeks seem sunken. Using a bronzer or blush of the brown color will only strengthen this unpleasant effect.
Improper use of concealers
Do you want to achieve a greater effect of the concealer? If you increase the pressure when you use it, you will not get the desired effect, so do not put too much pressure on the skin. A cleaning sponge will not help as well because it removes cosmetics rather than spreads it over the skin.