Today we have prepared a selection of videos with exercises that can be performed with a partner. Be sure to watch the videos till the end. The last video means more than pure motivation.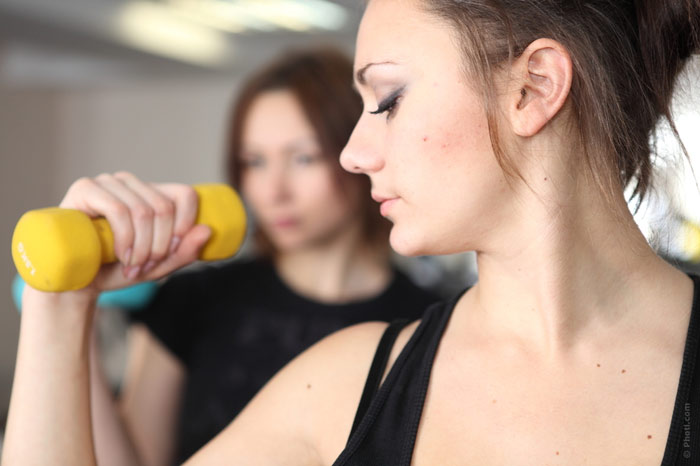 Sometimes social networks can be terribly annoying and take an incredible amount of wasted time, but sometimes, among all the noise, you can find interesting and useful information for yourself, gain inspiration and finally decide to get away from the chair and take care of your health and body. Not since Monday, next week or even after the New Year holiday, but tomorrow.
To inspire you to perform new deeds, we have prepared a selection of videos with the exercises that you can perform with a partner.
Do you, by any chance, have a club card lying somewhere on the shelf? It's time to start using it for other purposes.
And the one below is here just for your inspiration: