Are you dreaming of eternal youth? Then you'll definitely be interested to learn about the scientists' latest discoveries in this field. Most importantly, you may find it useful. Prominent scientists have once again confirmed the fact that plain vitamins help extend the best years of your life.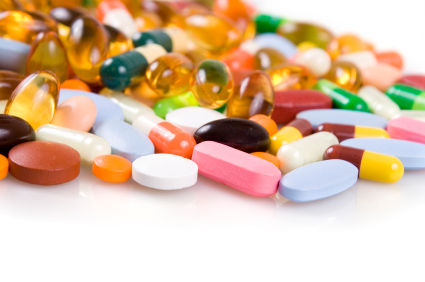 This verdict was reached by Brazilian dermato-cosmetologists, who conducted a series of experiments on a group of women aged 35 to 60 years. The experiments lasted for a year. The results showed that daily vitamin supplementation may slow the aging process by 48%, reduce the wrinkles by 30%, and make the skin 42% more radiant and smooth. Are you impressed? A few years later, scientists from L'Oréal laboratories decided to verify the effectiveness of magic pills and eventually agreed with the Brazilian doctors.
The scientists' findings were also confirmed by many celebrities, who were taking vitamins. Naomi Campbell, Jessica Biel, Helena Christensen, Laura Bailey and Dannii Minogue are just crazy about the effectiveness of Imedeen products. And we are, to tell the truth. In fact, it is not surprising since the BAS called Time Perfection contains a high dose of antioxidant vitamin C, zinc, and a substance called lycopene, which is extracted from tomato peel and is a powerful means of rejuvenating the skin.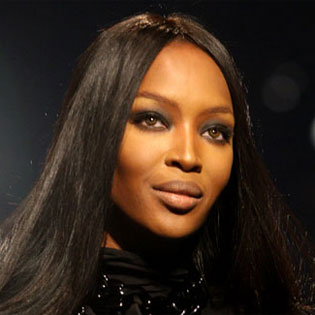 30-year-old actress Jessica Biel confesses that she does a complex of procedures for the face every month, which is a combination of natural fruit peeling and massage. Apart from that, she takes Imedeen vitamins.
42-year-old supermodel Helena Christensen prepares her skin to tanning with the help of vitamins. And she is right to do it!
42-year-old Naomi Campbell says her beauty secret is using La Mer cream and taking Imedeen, and that is why her skin looks healthy.