Doctors have identified a particular aspect of the potential danger of teeth whitening. The experts concluded that teeth whitening, conducted by dentists with the use of lamps, causes serious health risks to the eyes and skin.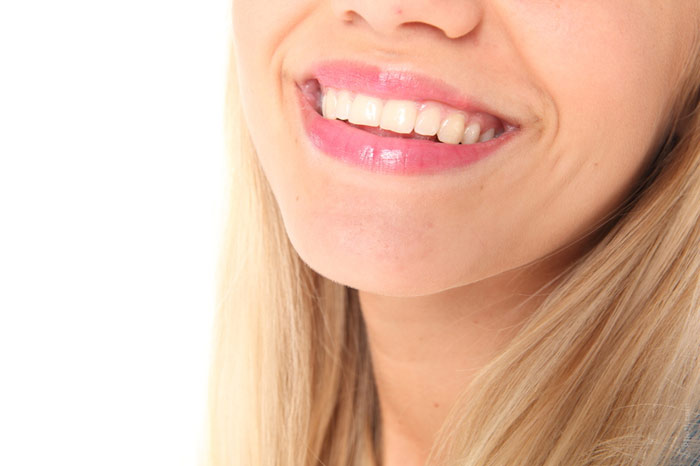 British scientists from the Royal Society of Chemistry warn that the decision to get a sparkling white smile, like the smile of Hollywood stars, can turn into a four-time radiation exposure. Experts have found that teeth whitening with the help of ultraviolet lamps can cause serious damage to the skin and organs of vision. According to doctors, it is almost impossible to avoid ultraviolet radiation using such lamps because light treatment without UV has absolutely no benefit.
According to the author of the study, Ellen Brazell, exposure to ultraviolet lamps affects the eyes and skin up to four times more than the usual exposure to sunlight.
The expert says that these procedures are equivalent to the patient's sunbathing in the middle of summer in open space and without any protection from the sun. According to her, the risk is especially high if the people have photosensitive thin skin.
Whitening procedures imply the use of bleaching agents, usually hydrogen peroxide, which removes all spots from the enamel. As the experts explain, ultraviolet light is used by the dentists for additional activation of peroxide oxidation process that improves the efficiency of whitening. Every person should decide for himself whether to whiten his/her teeth or not, but the researchers emphasize that in conducting such a procedure they have found no benefit to dental health.
Moreover, the probability of dental tissue damage is increased after whitening because even more grooves are formed on the surface of the enamel. In this case, the teeth become more fragile, and their vulnerability to stress, caused by chewing, increases.