The experts from the Chartered Society of Physiotherapy are concerned about the fact that more people continue to use smartphones, tablets and laptops after leaving the office. They often work on the way home and at home.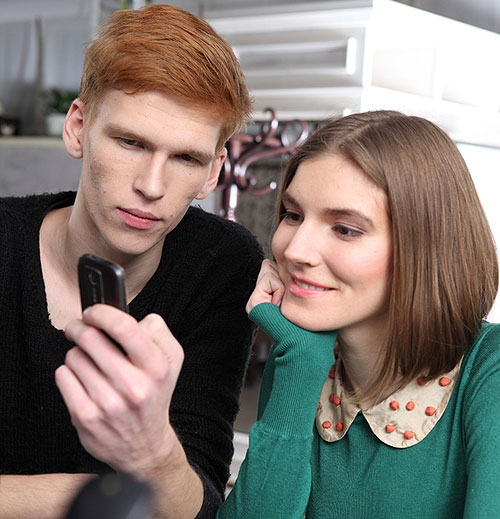 And it is not only the posture of workaholics that suffers most – they often complain of pain in their back, neck and wrists: office workers do not have a rest since modern technology simply does not allow them to switch off. An online survey of more than two thousand employees has shown that nearly two-thirds of them continue to work late hours. They spend at least two hours per day to finish their job, though it could be left for the next day.
According to the chairwoman of the Chartered Society of Physiotherapy, Dr. Helena Johnson, a little extra work at home seems to be a good short-term solution to an urgent problem, however, if the work becomes an integral part of each evening, it can lead to back pain and neck pain, as well as the stress associated with poor health.
This is especially true if a person uses a handheld device, not thinking about the posture. An employee, overloaded with homework, is unlikely to discharge his office duties well and then take the work home. People need to learn how to turn off their smartphones! That is what Dr. Helena Johnson said in an interview with BBC.