Long-lasting continence turns out to be harmful not only for men's health, leading to impotence and prostatitis, but for ladies as well threatening with a vast variety of moral and psychological problems and disorders.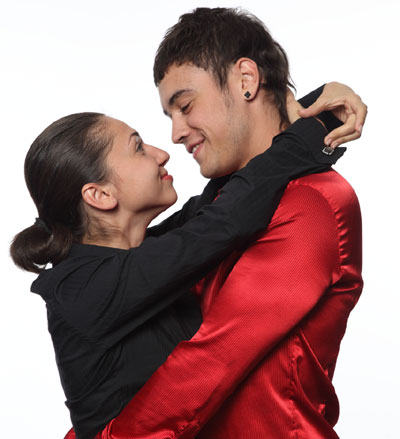 The latter includes, in particular, the following:
depressive states,
skin problems,
low immunity,
cardiovascular diseases,
premature ageing,
sleep disorders,
alcohol addiction,
overweight.
Following a massive research, the experts have found out that a woman with regular intimate relations looks on average 4 years younger than her peers. According to the authors of the paper and the Health magazine which published the results of the research, making love at least twice a week is enough for women to achieve the above-mentioned effect.
Source of the image: Photl.