Scientists from the University of California claim we don't have to control our salt consumption. They say our body regulates sodium intake naturally so there is no need to restrict the consumption.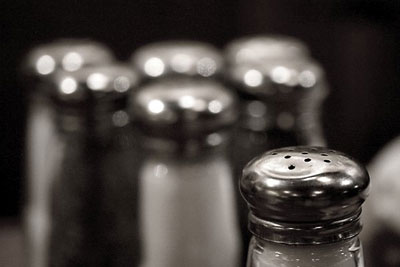 As you know, it is an established guideline today for hypertension patients and people with cardiac insufficiency that they vitally cut down on the salt consumption. To support their claims, the dieticians have published a large-scale study showing that the brain regulates the salt intake the way it maintains steady body temperature regardless of the outer temperature.
Scientists say current salt-restriction guidelines may be revised in the near future.
Source of the image: flickr.com/photos/tudor.