Health Canada has had the monitoring of products for hair which appear in the country's market and announced a strict verdict – to ban five products because of their being not safe for women's health.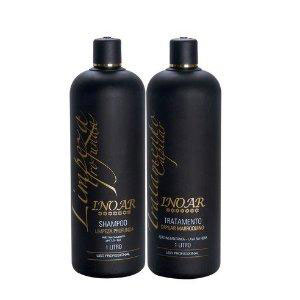 These are hair straightening products. Why do they seem dangerous to physicians? The five prohibited products contain high levels of the chemical substance called formaldehyde.
Low levels of formaldehyde are safe for human health, but the quantity excessing the maximum norm can lead to various irritations and skin reactions, respiratory diseases, and even cancer.
The doctors agree that the products containing formaldehyde should be used only in well-aired areas, while hairdressers should be especially careful with them.
The safe level of formaldehyde is 0,2%. Whereas the top five banned products demonstrate a significant excess of the norm:
Moroccan Hair Treatment by Inoar (2,84%)
Keratin Complex Express Blowout by Copomon (1,70%)
Keratin Connection by Royal Keratin Professional Line (1,54%)
Zero by La Brasiliana (0,76%)
Veloce by La Brasiliana (0,35%)
Source of the image: Howmuchprices.