Like any area of the fashion and beauty industry, there are trends in plastic surgery that come and go. These are heavily influenced by pop culture and what's going on in Hollywood. Just like you would bring a photograph of your favourite starlet into the hairdresser's to request a similar cut and style, you can do the same when you meet for a consultation with your plastic surgeon. So what are women asking for at the moment? There are a few requests that seem to come up time and time again. According to data collected from online plastic surgery communities, Kim Kardashian's behind is at the top of the list. The following are a few more commonly requested celebrity features that are hot commodities for patients.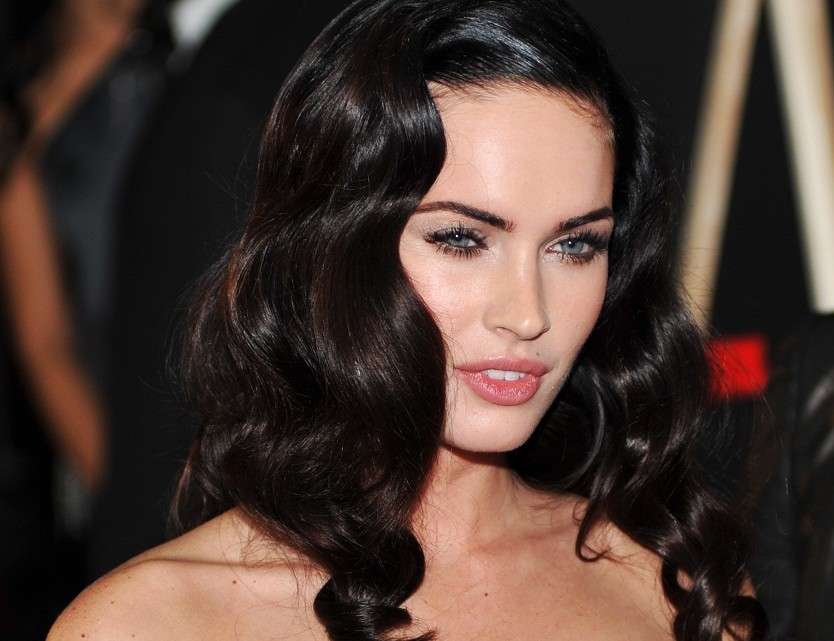 Megan Fox's Eyes
One of the most commonly requested features at the moment is Megan Fox's eye shape. Although she is blessed with bright blue eyes, it's the shape that patients are after. She has full eyelids, with eyebrows that rise towards the outer corners of the face to frame them. This creates a wide-eyed yet seductive look that is highly coveted.
Beyonce's Booty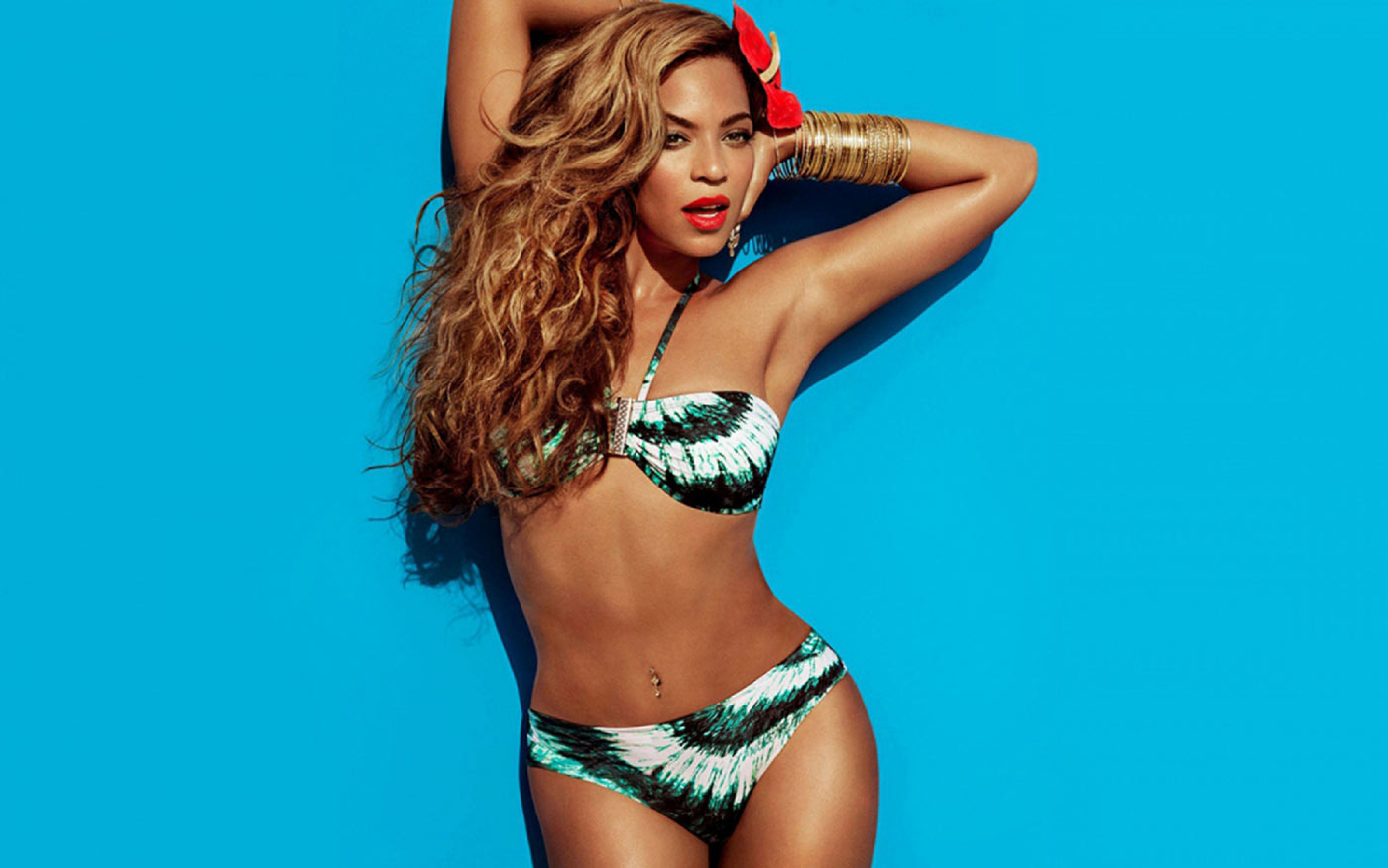 Many patients are visiting plastic surgeons to get Kim Kardashian's gravity-defying butt, asking for procedures like the Brazilian Butt Lift. This takes fat from one part of the body and transfers it to the behind. Coming in closely behind Kardashian is Beyonce, who is also known for her ample and shapely bum, as well as Jennifer Lopez and Jessica Biel.
Angelina Jolie's Lips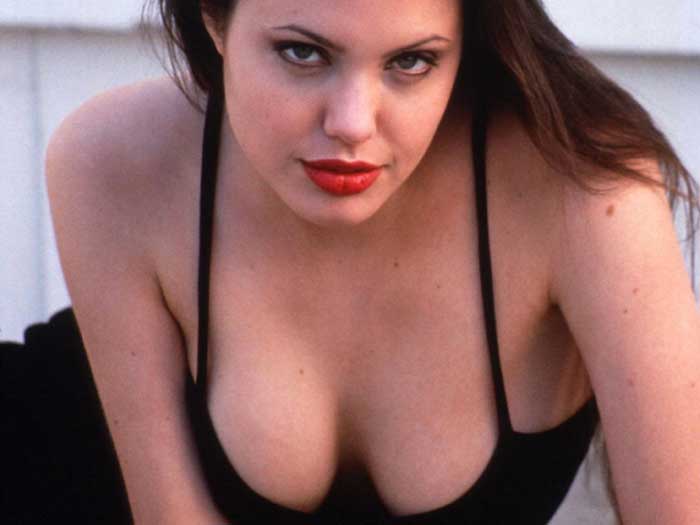 Focusing on the face again, the lips are one of the simplest areas to work on for cosmetic surgeons. Angelina Jolie's are in high demand with their fullness, which are naturally plump. Those with thin lips come in for collagen injections and other treatments to gain her sexy pout.
Salma Hayek's Cleavage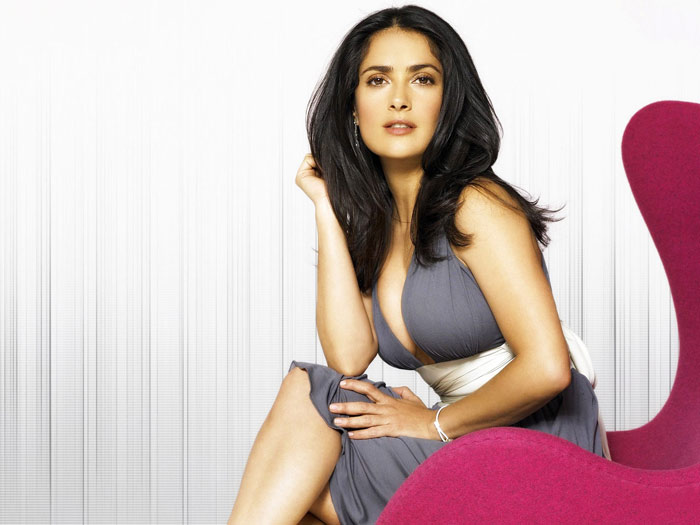 Breast augmentation has long been one of the most frequently requested procedures. Patients seeking breast augmentation Sydney with Dr Jeremy Hunt often ask for Salma Hayek's curves, with Jennifer Aniston coming in close behind as a worldwide favourite.
Kate Middleton's Nose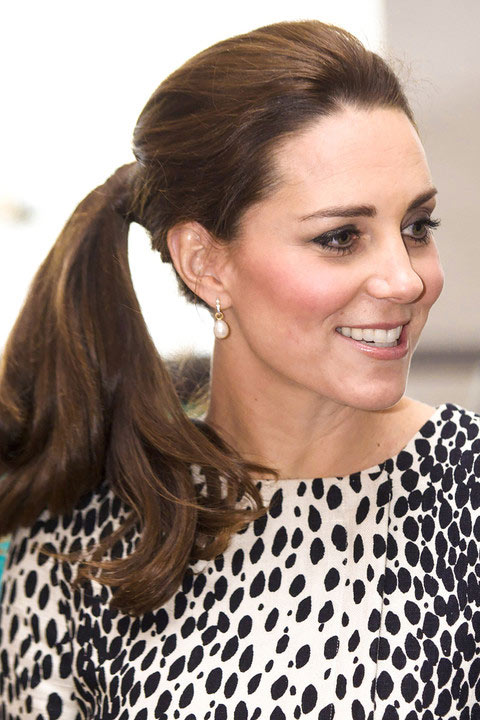 Kate Middleton has swiftly become a global fashion and beauty icon, with her pert nose providing the perfect balance for her other facial features. With its slim lines and ideal size, it's the perfect example for many women interested in rhinoplasty. Jessica Alba's nose is also a popular option.
Cameron Diaz's Legs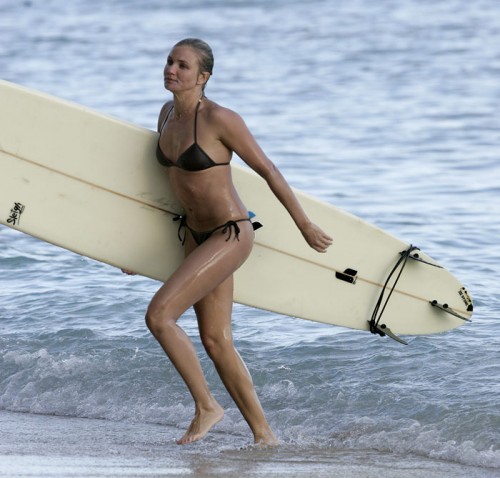 The ultimate leggy blonde, Cameron Diaz puts her gams forward in many Hollywood features. Toned yet slender, her legs have weathered the years without a trace of unsightly cellulite. This makes them a good model for those who want to wear shorts and skirts with confidence.
Naturally, beauty is in the eye of the beholder. Yet these celebs are known for their stunning features, which are copied in plastic surgery clinics across the world! If you're thinking about enhancing your own looks with treatment, it's worth flipping through the latest tabloids for inspiration.