January is a key month for all of us who want to lose those Christmas pounds, get fit and get healthy. However the truth is that many of us lose our motivation and resolve to stay with our January resolutions once the initial lustre has worn off. Slogging away at the gym and eating salads when the weather outside is calling out for comfort food makes for a difficult start to the New Year, so its no wonder that many people quit before they see results!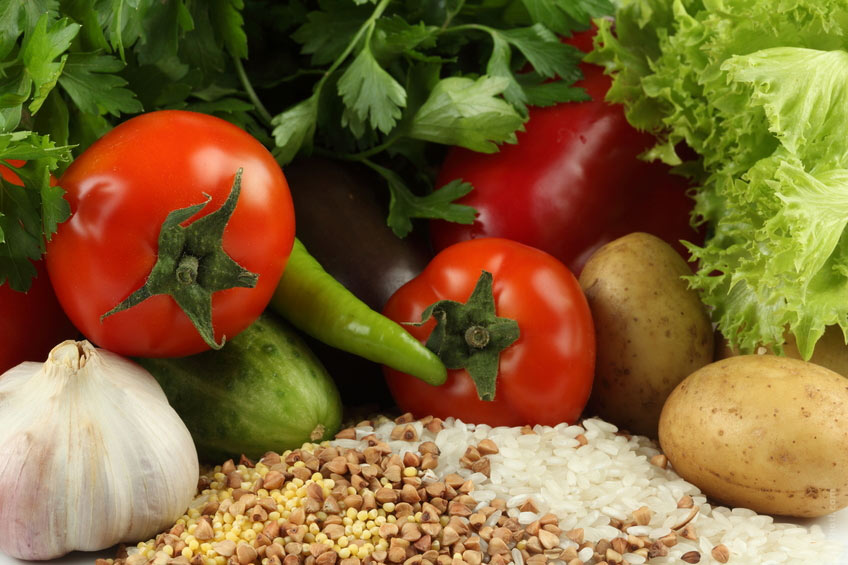 The best thing we can do is develop healthy habits that will carry us through year-round and make for a sustainable way to a healthier, happier you. Don't try and force something that isn't working. For example – if you hate the gym, don't go! Find an alternative form of exercise that you actually enjoy so that you will stick to it. Get creative! Have you thought about attending some dance classes for example, or kickboxing? (And Top Tip: To be the most stylish lady at the class, check out www.movedancewear.com)
Diet is a huge factor in our health, not simply weight loss but stamina and mental energy also. But the word diet needn't be a dirty word! There are some fantastic foods with high nutritional value out there which taste wonderful. The key is to explore different ways of cooking healthy food, and varying your diet so you don't get bored and tempted to reach for the cookie jar.
Here are some ideas to make you think 'delicious', not 'diet'.
– Spicy roasted vegetables:
This is a great dish to have on those cold wintry nights when all you want is some warm, hearty comfort food! Grab a selection of root vegetables – we love a combination of butternut squash, carrots, parsnips, onions, garlic and sweet potato – chop roughly, drizzle with some olive oil, add some salt and pepper, and roast for 40 minutes. Super healthy and delicious on their own or perhaps with some roast salmon or chicken on the side. Feeling adventurous? Add some chopped chilli to the mix for an extra kick.
– Curry in a hurry:
Curry is another lovely warming dish for a cold night and can be as healthy as you like! One catch – you have to make it yourself! Takeaway and shop-bought curries are laden with cream and other fattening nasties. A vegetable curry with a sauce base of chopped tinned tomatoes, chickpeas, some curry paste and fresh coriander and chilli are all you need to create a healthy and invigorating dish. Tip: Instead of using plain white rice to accompany your curry, try putting some cauliflower in a food processor! The result will absorb the sauce similar to rice, taste delicious and be much lighter on calories. The ingredients have the benefit of being super economical so you can save the pennies for a rainy day.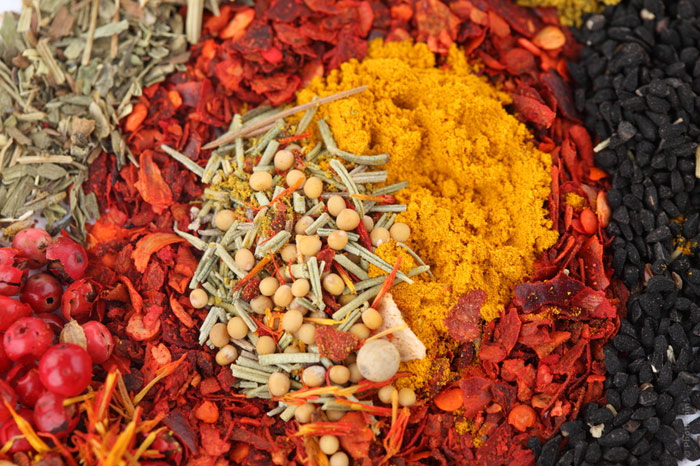 – Spanish invasion:
A delicious and healthy dish to whip up on a Winter weeknight is this version of a Spanish stew. Brown some chicken in a pan adding some chopped red peppers, onion, garlic and chopped chorizo. Add a can of chopped tomatoes, some puree, a can of drained chickpeas, a tablespoon of paprika and a handful of spinach leaves to create a healthy and warming treat that the whole family will love.