Most people have a sedentary lifestyle. This, in turn, leads to the development of various diseases: hernia, scoliosis, inflammation, tumors, etc.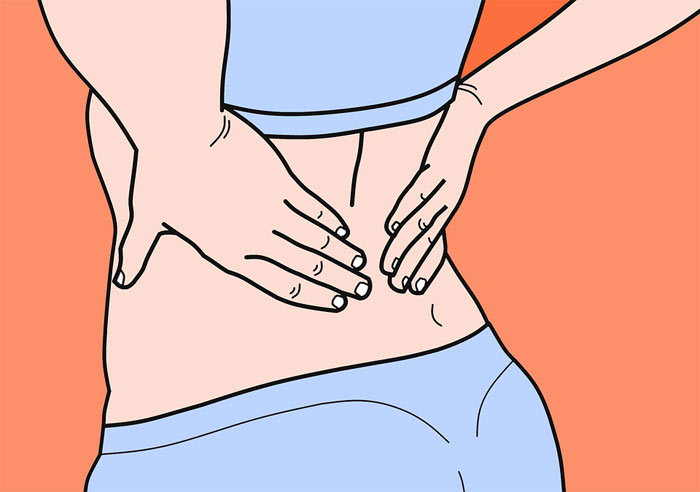 In childhood, we have to sit at the desk for 5 plus hours a day; the same happens at the university, and then we spend a lot of time at the computer at work. At home, we are not particularly active, and we get there by car.
Some doctors advise sleeping on hard beds, while others opt for softer ones. Some rest on latex mattresses, while others sleep on spring mattresses. Today, we will tell you how to make the right choice, if you have various back problems and wish to slightly improve your health.
Secrets of choosing a good mattress
Since selecting a mattress is one's personal business, we recommend that you familiarize yourself with the following information.
When choosing a mattress, pay attention to its smell: it should not be unpleasant. If you feel that the current mattress smells unpleasant, we advise you to change it. It means that too many different parasites have accumulated in it.
It must have anatomical qualities. In other words, it must repeat the contours of the body and give it some zone support, since the head, pelvis and legs get different loads.
If you like to rest on your back, medium hard models will be suitable, and when sleeping on your stomach, you must take a closer look at harder ones.
Why is it important to choose the right mattress?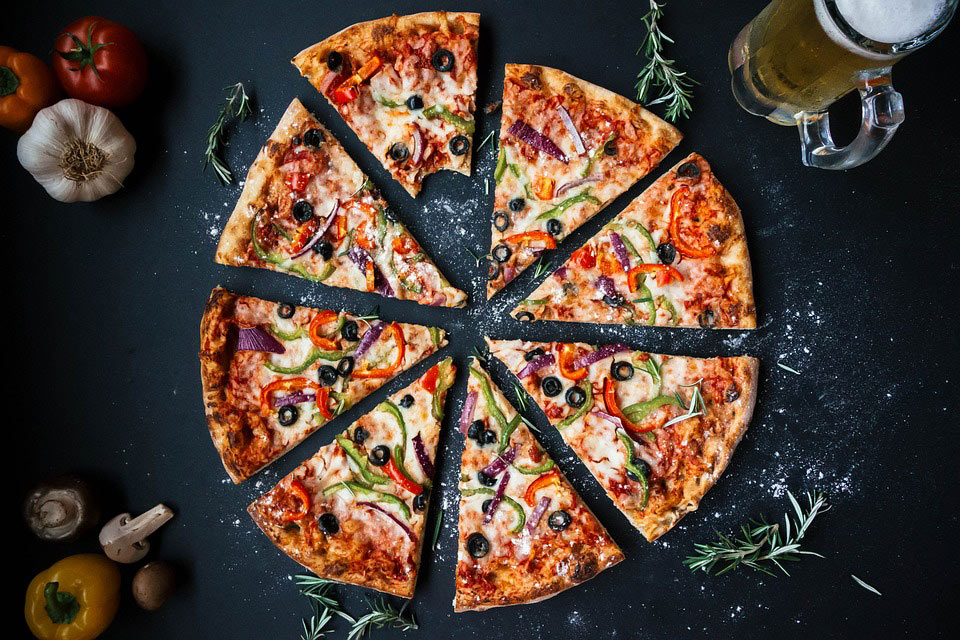 Bad sleep provokes people to eat harmful food; people who sleep badly consume more proteins, fats, and harmful cholesterol.
The condition of people suffering from diabetes may aggravate in case of bad sleep. In addition, lack of sleep often provokes the development of various depressive conditions.
The correct mattress for sleep has a positive effect on the immunity, nerves, heart and the endocrine system.
Which orthopedic mattress is best to choose (taking into consideration age and illnesses)
Choosing a mattress for people under 27 years old
People younger than 27 years old, who do not have problems with the spine, should pay attention to hard products with or without springs, as well as combination mattresses of medium hardness.
If you have problems with your back, except for the mattress, you will need exactly the same pillow. It must provide the neck and shoulder area with the right support.
A pillow with an orthopedic effect is able to relieve you of headache, osteochondrosis and other diseases that are caused by an incorrect arrangement of the cervical vertebrae.
How to choose a mattress for a person 27-50 years old?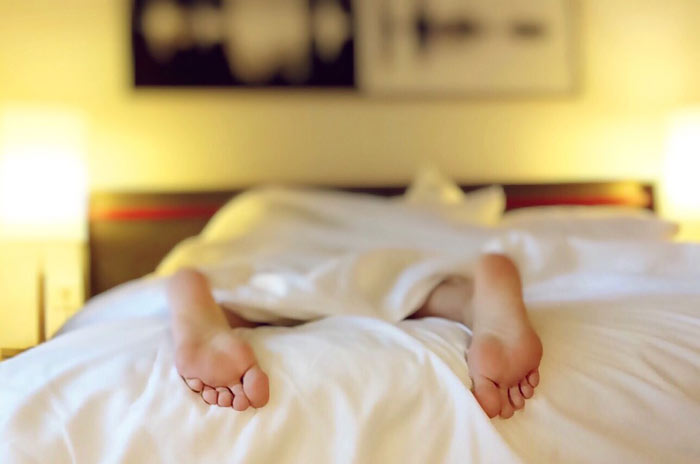 If you are healthy, pay attention to a combination mattress of medium hardness.
After 50 years
After reaching the age of 50 years, a person needs more comfortable conditions for sleep. Elderly people, who are faced with the question of how to choose a mattress, should turn to soft models that are highly anatomic. These mattresses support separate parts of the body and spine. During sleep, they produce a positive effect on the circulatory and respiratory systems body systems.
If there are no spine diseases, it is better to purchase a moderately soft anatomic combination mattress with a spring block (500 or more springs) or a mattress made of natural latex.
How to choose a mattress with an orthopedic effect (considering the sleeping person's weight)?
If a person weighs less than 80 kg, there should be 256 springs. If the person is heavier, the mattress should consist of 500 springs.
If one's weight reaches 120 kg or more, choose the "spring in the spring" product or a rigid springless mattress.
Mattresses for patients with back issues and backache: peculiarities of choice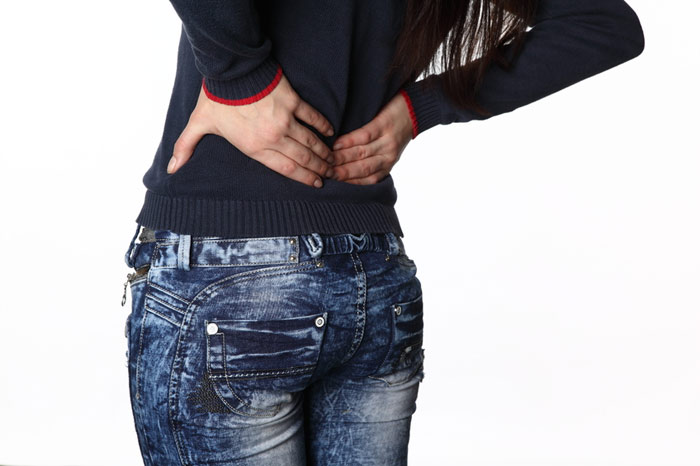 We recommend that one should follow the doctor's advice about which mattresses should be used in case of back diseases.
Hernia
Doctors recommend buying soft products with an orthopedic effect. For example, you can choose a model with different levels of hardness on both sides. A natural latex mattress with independent springs will be suitable.
Scoliosis
We advise you to purchase a mattress that provides ideal support to parts of the body that need it and reduce the pressure on other parts.
For preventive purposes, mattresses with an orthopedic effect and medium or high rigidity are used.
In case of acute illness, use orthopedic versions with artificial or natural latex, orthopedic foam, as well as products in which layers of coconut coir alternate with latex ones.
Radiculitis
In case of this disease, hard mattresses are absolutely useless. It is better to choose products with independent springs.
Sciatica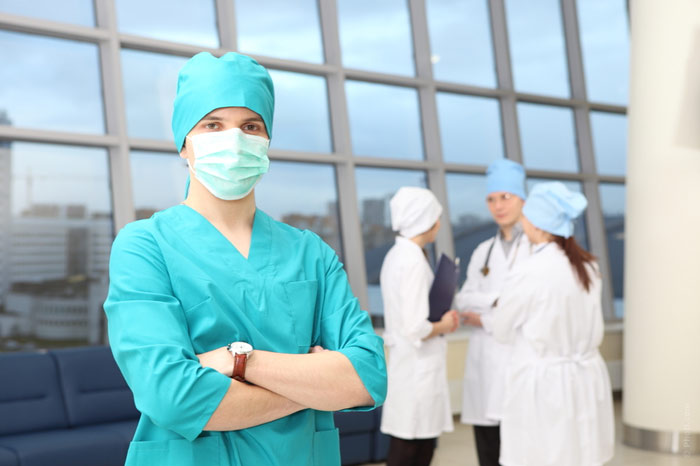 When suffering from sciatica, sleep on a medium hard mattress with a small pillow. Such materials as memory foam and natural latex will help you relieve tension from tissues and organs.
Osteochondrosis
Older people should choose softer mattresses, middle-aged people should consider medium hard mattresses. It is important to pay attention to contraindications: do not take too soft and too hard models.
Osteoarthritis
Soft mattresses are an absolute contraindication in case of this disease. An ideal sleeping place can be arranged on a foam mattress with the memory function.
In addition, it is advisable to purchase a bed with an adjustable mechanism for lifting the legs and the head.
We would recommend shopping for a comfortable mattress for back pain sufferers at Urban Ladder – they have a wide range of mattresses of different kinds sizes.
How do you know that you have bought the right mattress?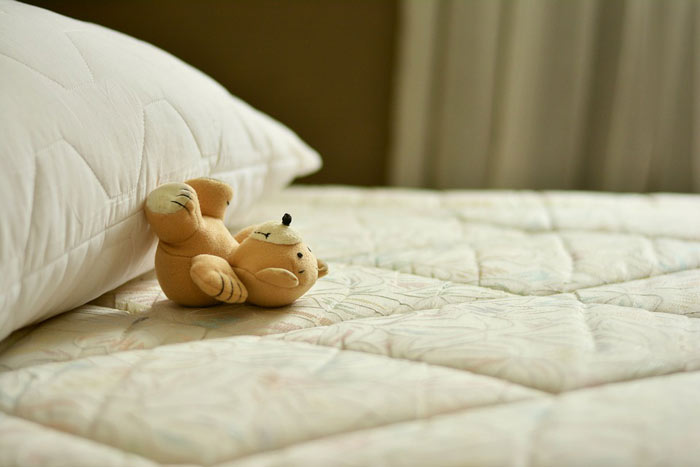 You have bought a new orthopedic or anatomic mattress, but you are not sure you have made the right choice. How can you understand that you have bought a good thing?
Our body can be divided into seven different zones: head, shoulders, back, pelvis and hips, knees, lower legs, and feet. During sleep, each of the zones requires support of a certain rigidity. Thus, the mattress you sleep on should not bend your spine and strain your muscles.
On the right mattress, unlike the common one, the spine does not bend, no matter what position you take on your side or on your back. If you are used to sleeping on a couch or on an inappropriate mattress, the sensations caused by sleeping on the right mattress will be unusual, since your spine has already got used to the wrong position!
Give it some time – from 14 to 16 days – and you will feel how comfortable you are on the anatomic mattress. Pain sensations and discomfort will disappear completely.