According to the researchers from the University of St. Andrews, three servings of fruit and vegetables a day – including carrots, cabbage and kiwi – will provide the skin with a healthy glow and some resemblance of tan. They examined the connection between the use of fruits and vegetables and the skin color and found out that the abundance of vegetables in the diet increased the red and yellow colors of the skin, making it darker.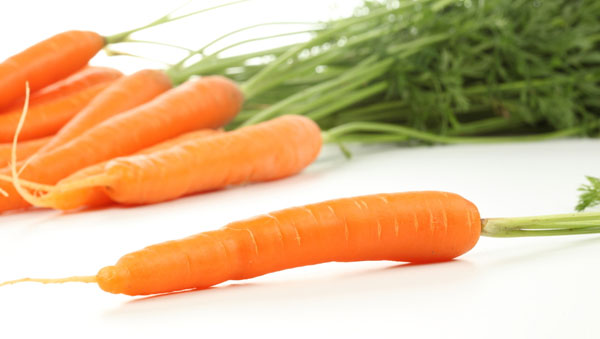 The participants of the experiment actively consumed fruits and vegetables, were photographed every week, and then showed their photo to others, inviting other people to evaluate their appearance.
2.9 servings of vegetables/fruit a day for the period of six weeks was enough to make the person look healthy, 3.3 servings could significantly increase the overall appeal.
The scientists attributed this effect to the influence of carotenoids (nutrients that give the product its color). Carotenoids (the most studied ones are beta-carotene and lycopene) are also present in all layers of the skin.