Great Britain's leading physician Sally Davies claims that bacteria develop immunity to many modern medicines, and there are no new antibiotics. According to the BBC, Davies expressed her concerns about the scale of the problem.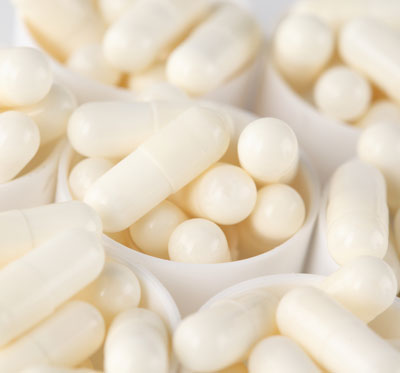 As Davies puts it, global warming is not a major threat to humanity, and that is clear. Apocalypse could come in a matter of 20 years, when, for example, a surgery to replace the hip joint may possibly lead to death because we will just have no antibiotics.
The appearance of antibiotics is one of the major achievements of modern medicine. But bacteria evolve and adapt to them.
There are cases of resistant strains of E.coli and the tubercle bacillus, and the mere words "Methicillin-resistant Staphylococcus aureus" sound horrible to many doctors. In addition, the head physician of England says there is just one antibiotic left that can cope with gonorrhea.
According to Davies, this is a very serious problem caused by the inefficient use of antibiotic drugs in the world. It is we who are "breeding" resistant infections by resorting to the use of standard types of antibiotics too often.
The World Health Organization says that if we do not take serious measures, the era of antibiotics may come to an end.