This 4-port hub was designed to look like a watch, and it's a bit odd that the description never mentions whether it actually shows the time – we wouldn't put it past the gadget, would we? Anyhow, it allows you to connect USB devices to the computer with Windows, Apple Mac or Linux operating systems.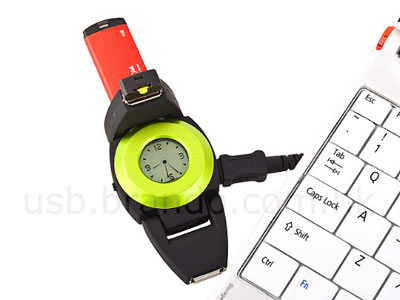 Brando's Watch 4-Port Hub weighs 29 grams, measures 4 x 9 x 1.8 cm and is offered online for $11. It comes in green or blue, a USB cable included. It supports plug-and-play and can be used either for USB 1.1 connectivity or USB 2.0.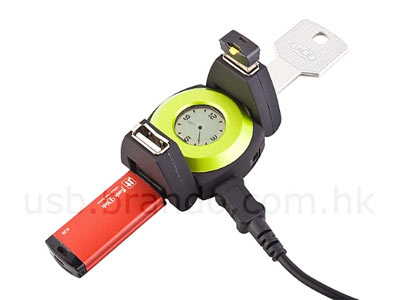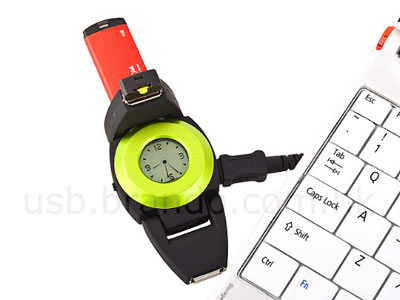 Source of the images: ladiesgadgets.com.