Of 8 freshly released Vodafone phones three included in its 533 Catwalk collection are intended to please female geeks. They spell it straight out with "Vodafone 533 Catwalk Lady" which is the embodiment of Berlin-based designer Tomek Sadurski's "impression of girls about town."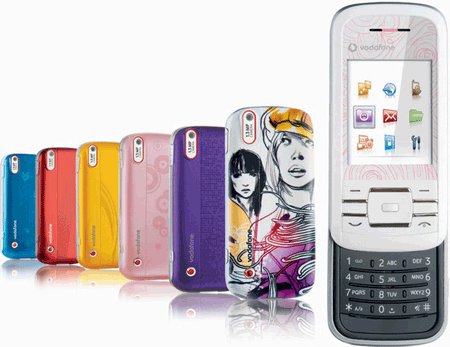 "Vodafone 533 Crystal" is a handset all done out in Swarowski gems for just that special spice of glamour.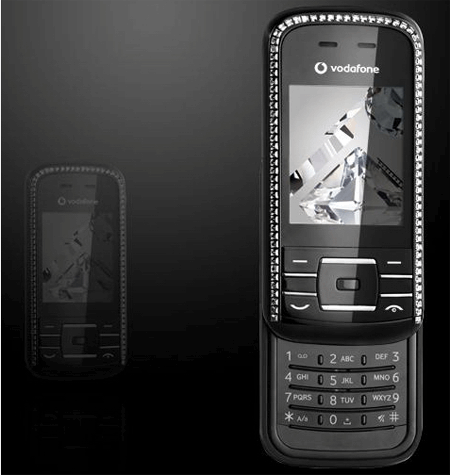 And finally there is "Vodafone 533 Catwalk Red" that should have been rightly named "Rouge".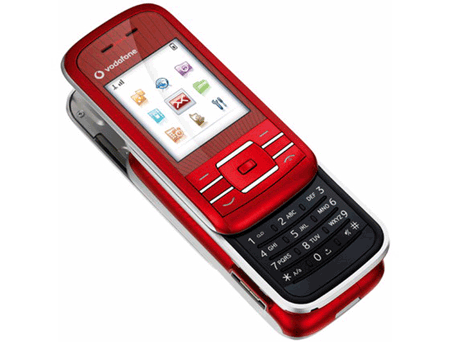 As all 533 Catwalk, they are equipped with an MP3 player, MMS, FM radio, Bluetooth and a slot for connecting to external memory. Oh, your 1.3 megapixel camera wasn't forgotten either!
Source of the image: unwiredview.com.