Veritable can help you arrange a modern kitchen mini-garden. This is an automated system of artificial lighting and feeding with four compartments for planting.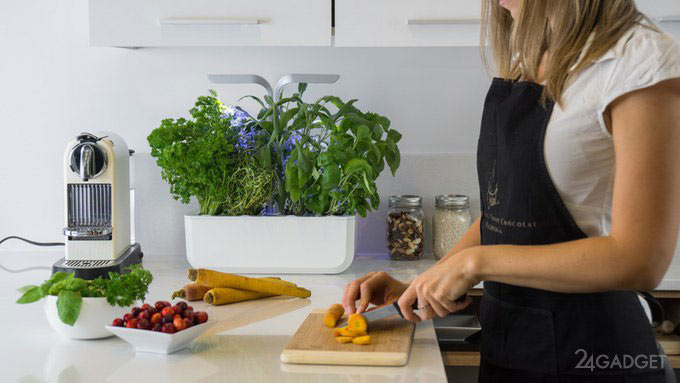 The user does not need to select the seeds and the soil. Ready-made blocks of the nutrient substrate and seeds are included.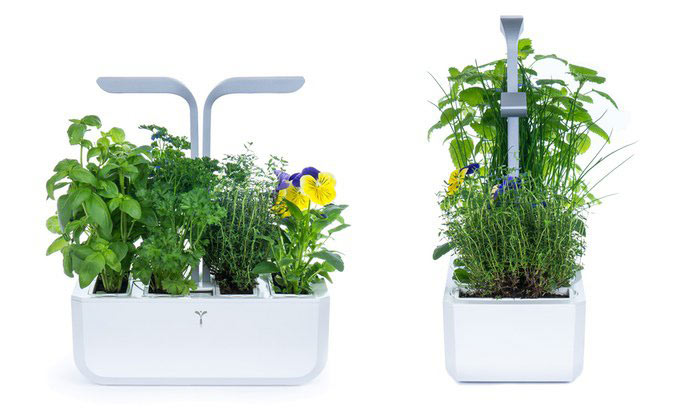 Built-in LED lights supply the plants with additional lighting when sunlight is not sufficient and are able to simulate the diurnal cycle. A smart version of Veritable can adapt to the ambient light sources to provide the optimal amount of light.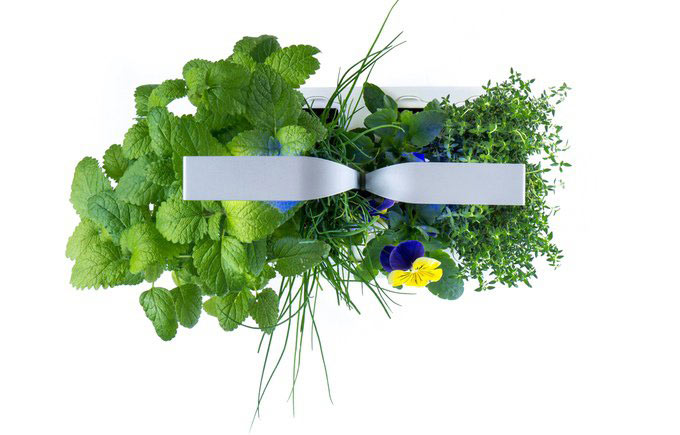 The authors of the project are going to run an application with prompts for users about growing food. In addition, the software will allow ordering the necessary materials (new seeds or soil).
Veritable is available in different colors. The manufacturer's catalog includes a few plant species and varieties. The project authors also make recommendations on combining different species in order to optimize their growth. The product will cost from 69 euros when pre-ordered on Kickstarter.