If you wish to see a fabulous combination of fashion with upbeat technology, you would not be able to take your eyes off the new HP Mini Vivienne Tam Edition. The inset floral design of the notebook makes it look just absolutely stunning. The color combinations are perfect and this laptop is suitable for any sassy fashion chic – may she be a businesswoman or a student.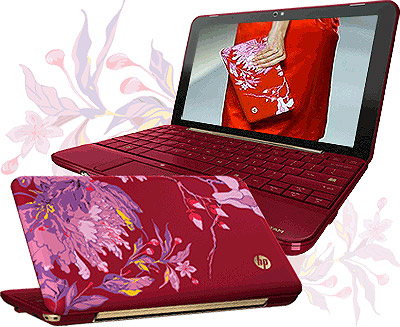 This notebook is not hard to carry because of its compact size and you wouldn't mind carrying it as a sexy clutch bag and the scarf that comes with it is really a stylish piece of art. Now you don't have to carry something large and black anymore.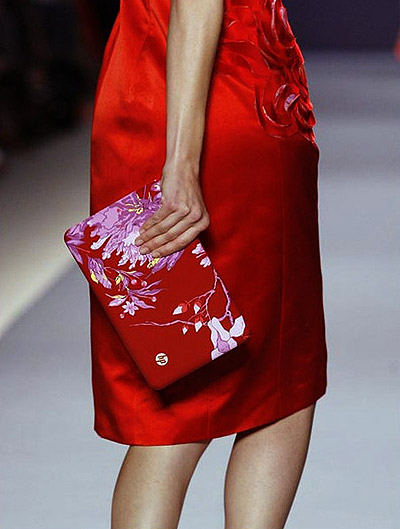 This sexy HP Mini Vivienne Tam Edition piece is just 1″ in thickness and comes with an Ultra-sleek 10.1″ display. This little notebook has been the apple of the eye of many style magazines including Elle, Décor, Vogue, Vanity Fair, Marie Claire, Lucky, Parents Magazine and has been also featured in the Rachael Ray Show.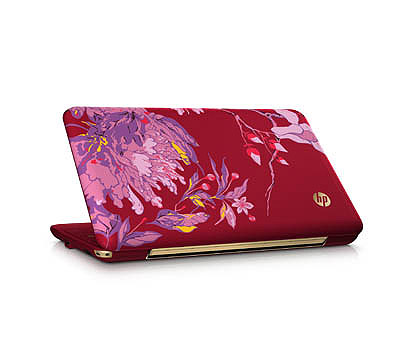 For any lady who cannot compromise with her style statement, this sassy notebook is just meant for you. It's playful, beautiful, stylish, elegant and suitable for any woman belonging to any profession. The new HP Mini Vivienne Tam Edition would make you look stand out among a thousand. This attractive HP Mini Vivienne Tam Edition would make everyone envy you!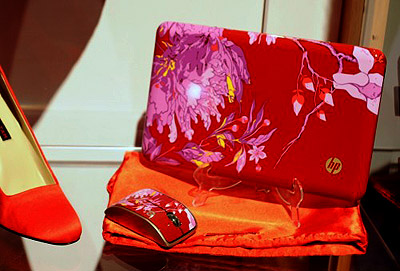 Source of the images: hp.com.