Even a small gadget like an mp3 player can give you a modicum of trouble, dangling loosely in your pockets, getting behind or under things in your purse. Some of those tricky objects have an annoying habit of sliding out of your hand when it's least convenient.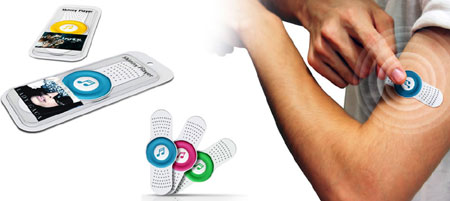 If your media player plays up on you, it's a good idea to consider dumping it for a device called the Skinny Player. A recent design by Chih-Wei Wang and Shou-His Fu, this portable music player doesn't get lost among your stuff. You just stick it on your body on any place you think best for the purpose, like a band-aid. It can be peeled off and re-stuck at any instant. When the case gets soiled, you get the dirt off with a wet cloth. It can't be any handier!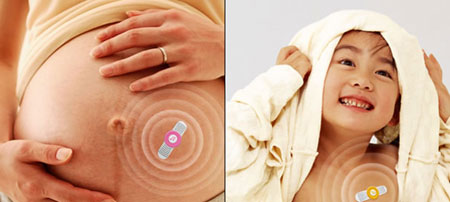 Source of the image: Designlaunches.