These new headphones designed for Standard Issue present a veritable feast of color. The juxtaposition of pink, blue, green and other bright colors creates a strikingly cheerful effect, speaking for designer Gregory Sims' aesthetic taste.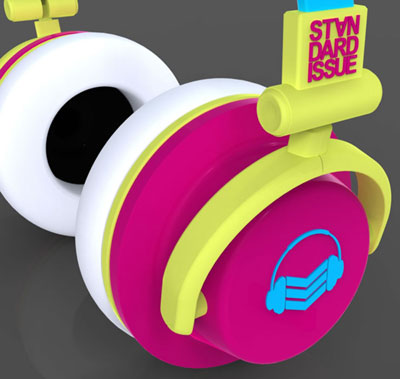 Unfortunately, Sims omitted to give specs of his set of headphones so we cannot judge their technical suitability to our needs, but, going by their appearance, it is undoubtedly a fun gadget to have around, guaranteed to give your mood a good jolt upwards. It may easily win some contest for the brightest concept of the year.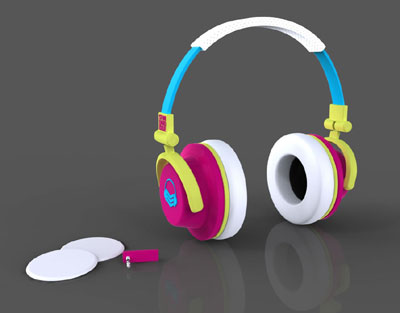 Source of the image: Designlaunches.