Last month's newly-released cell phone from Sony Ericsson positively promises to become the last word in cell phone style. It is called Sony Ericsson T707 and can be procured in poetic designs of Mysterious Black, Lucid Blue and Spring Rose. The list of features is practically endless, including sophisticated light effects, day and night modes, gesture control enabling you to mute the incoming calls and the alarm, quad band support, and a high-resolution digital camera.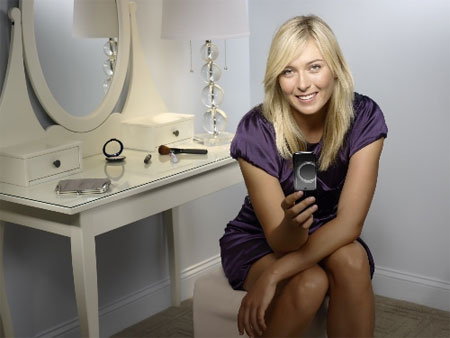 You will hardly surprise anyone with the above, but thrown in to the gadget are such distinguishing features as an HTML browser, email service, Google Maps, Chat View, FM radio, Bluetooth, all the needful blogging possibilities, Track ID, Album art, RSS reader, speakerphone, 3D games support, motion gaming, an external OLED display, internal memory up to 100MB, external storage support, and a talk time of up to 10 hours. Packed is the right word for it!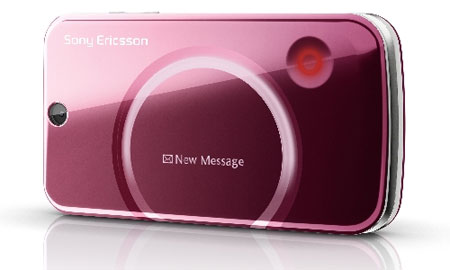 That's what Maria Sharapova, the face of Sony Ericsson T707, purports to like. Besides starring on the display of the gadget, she claims it to be her favorite new toy that she is using extensively for all it's worth. She finds Sony Ericsson T707 not only highly practical but also winningly stylish. "I never miss a call with the eye-catching light effects and personalized pulsation settings," says she. "I love the fact that I can just wave my hand to mute a call using the gesture control." In her opinion, it's up-to-date and simply too cute!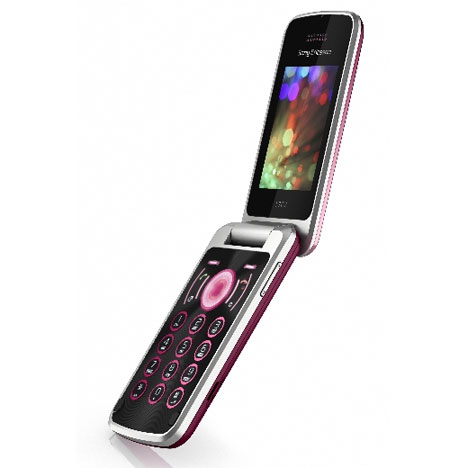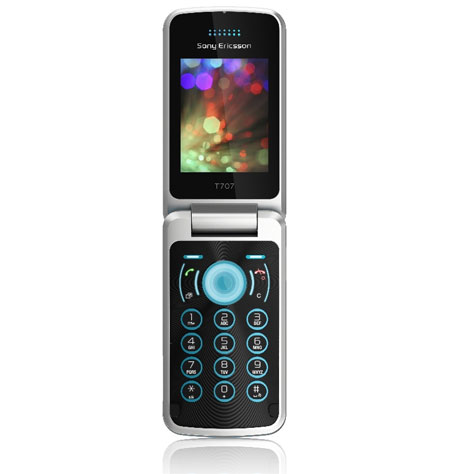 Source of the images: ladiesgadgets.com.