One of the greatest challenges in make-up is the choice of a suitable tone. Even professional makeup artists sometimes make mistakes, and can not recommend the right one at once. However, with this new gadget this problem seems to have disappeared for some.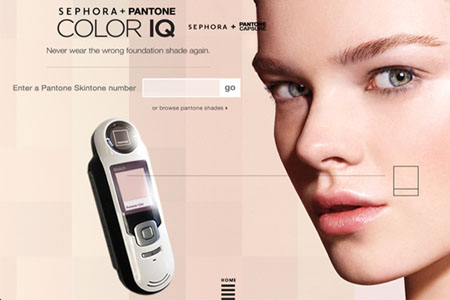 We are talking about the clients of the Sephora stores. Soon there will be devices that recognize skin color and recommend the right tone. They are created in collaboration with Pantone Universe (a recognized authority in the field of color). 26 July presentation of the revolutionary new product took place.
Every girl knows how difficult it is to choose the right tone. There are so many shades, formulas, and forms of production. Why is it so hard to find the one that is right for you? When you are choosing a foundation, it is important to consider your skin type, as well as the type of foundation you need. For most women, searching a foundation remains the most difficult thing when they shop alone.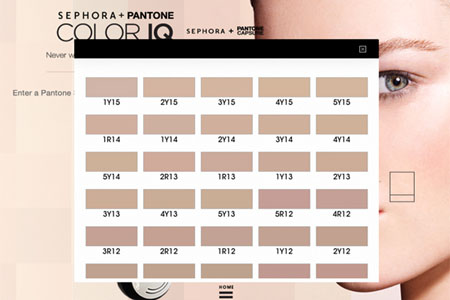 The Sephora + Pantone Universe Color IQ gadget scans the surface of the client's skin, analyzes its tone and color. The skin is fixed in three face areas, and the average is revealed. Next, the colorimeter analyzes over 1,000 different tones available in Sephora, and picks the most suitable one. This device does not account for age spots, acne, imperfections that often distort the actual skin tone.
So far the gadget has been demonstrated in Sephora stores in the U.S..