UK designer Sean Zoega has made a noteworthy attempt at capping all the fancy watches for women we ever displayed on Geniusbeauty.com with his i-Toc watch.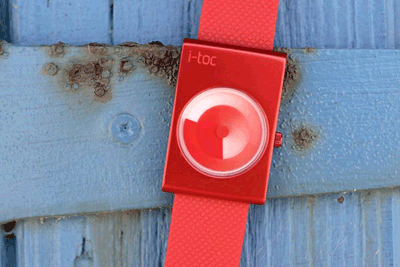 It's a simple but stylish design encased in anodized aluminium and available in six eye-gladdening colors – black, blue, purple, silver, orange and red. The face is made up of two graduated rings with fading colors, the borderline between the palest and the deepest area making a distinct hand. The outer ring for minutes, the inner one for hours, the gradient colors always on the move with the passing of time.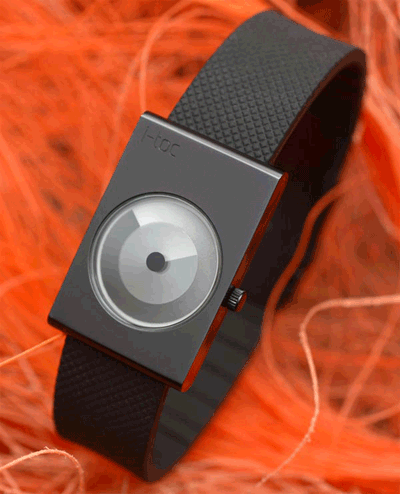 The i-Toc timepiece with its changing patterns goes for £59.95 (about $99).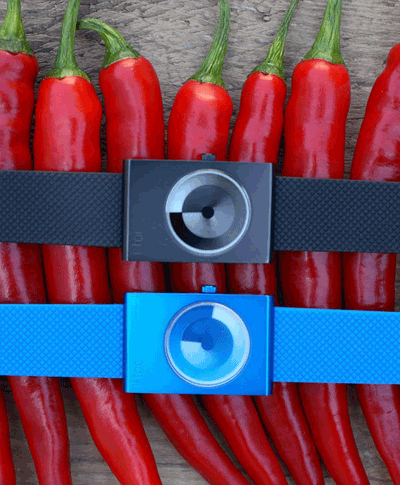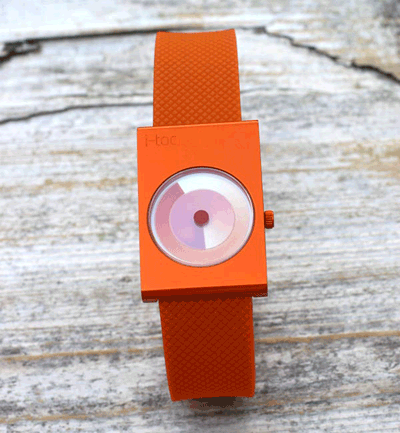 Source of the images: geeky-gadgets.com.