Flash drives are all right but external hard drives are a notch better – especially if they are so compact you don't have to think twice about where to slip them in. This one goes the way of portability so far that you may even have problems catching sight of it among other stuff in your purse…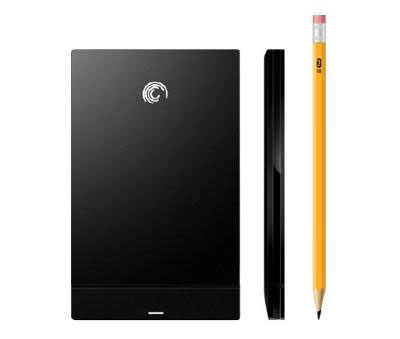 For the HD in question may well be the slimmest of its kind throughout the world. It's Seagate's latest external hard drive called GoFlex Slim, and it's a serious proposition for purse room economy. No thicker than a pencil, Seagate's anorexia-dwindled HD is a match for anyone in functionality featuring a USB 3.0 connectivity, a desktop-speed 7,200rpm platter and 192-bit encryption. GoFlex Slim knows no bigger size and requires an investment of $100 for the capacity of 320GB.
Source of the image: Wareground.