Samsung's new multimedia players deserve a book not an Internet article, but one of their new bunch is surely worth a separate mention – a kid-designed cute MP3 player called TicToc. The Samsung kid player has been produced in three colors (black, blue and pink) with a Hello Kitty edition following closely. TicToc has already collected the 2010 iF Communication Design Award for its creators.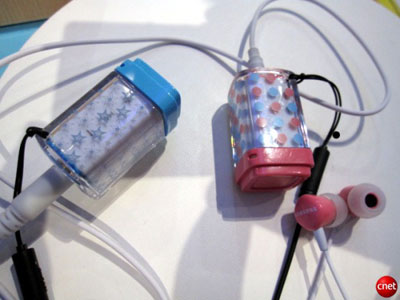 Measuring 35.9 mm, the player boasts controls that seem to be also tailored for children – you just shake it when you want to pause or skip to the next track, you hold it vertically and click up or down to adjust the volume and click three times to move forward to the next album.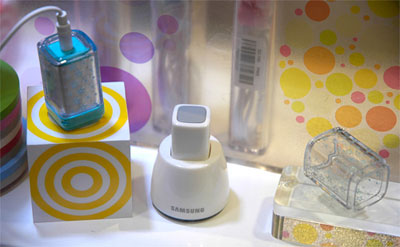 It has all the usual features like slow and fast play modes and voice guidance.
Coming in 2GB or 4GB capacity, it retails in the United Kingdom at £39.99 (earphones included) and will hopefully go round the world soon.
Source of the image: Playerbites, Engadget.