Doulex means to bring more light into our life, in every way possible. After providing us with a pocket light-cum-credit card they moved on to offer some extra romantic lightning on the desktop. Maybe it was an obvious idea – anyhow, their LED light looks very much like a computer mouse.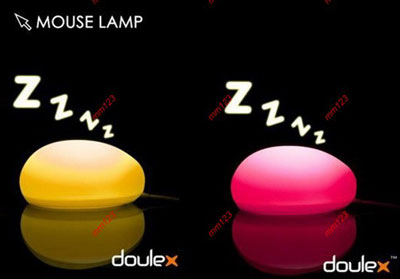 The new desktop gadget (predictably dubbed Mouse Light) can be connected either through a power adapter or a USB port. Its models emit white, yellow, orange, pink or green lights with three downshift capabilities.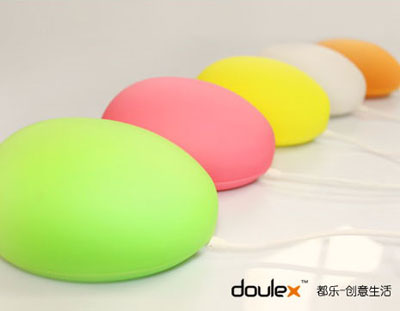 The Mouse Light, to be found at online stores, is 127 x 97 x 63 mm in size.
Source of the image: Tradetang, Ladiesgadgets.