Zero Breeze is not just a portable air conditioner that can run on a 40,000 mAh battery at home and, best of all, in field conditions. The presence of a Bluetooth module, a ring-shaped LED lamp with an exhaust fan and two USB-ports allows you to use the device as a 3W wireless speaker, a 250 lumens lamp and a charging station for mobile gadgets, like smartphones and tablets.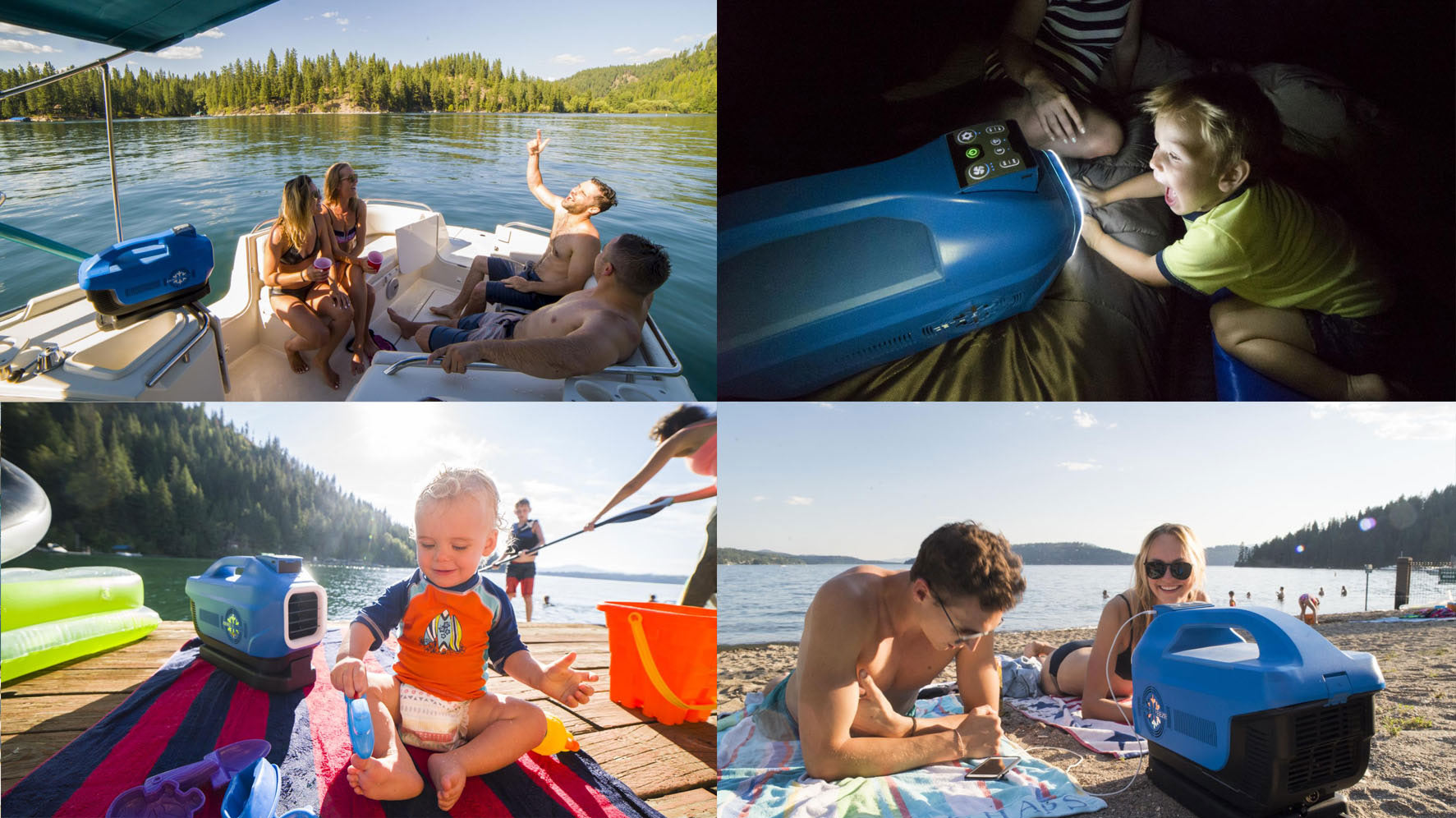 Zero Breeze uses a rotary compressor and environmentally friendly freon, Dupont R-134a. As it is a closed system, the owner will not have to worry about adding refrigerant over time. It is reported that the conditioner can cool a closed room with an area of ​​5 square meters up to 7 degrees, which is essential on hot summer days in the countryside, an office, a car without air conditioning or in a tent. The portable device will run for 3.5 hours at full power and 5 hours at medium power. Alternatively, Zero Breeze can be used outdoors to create a breeze.
A portable multi-functional air-conditioning has the following dimensions: 46.4×16.2×9.6 cm and weighs 4 kg. It has a carrying handle. As part of the pre-order, Zero Breeze costs from $389. We only need to wait for the California developers to fulfill their obligations. Sending orders to the first investors is scheduled for March next year.